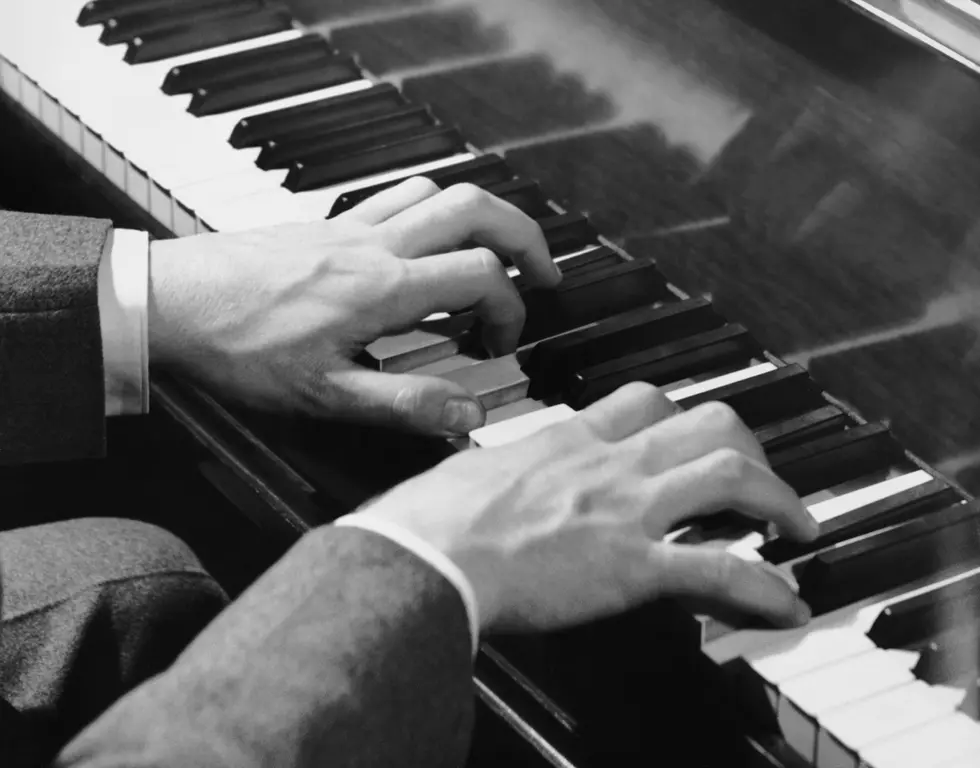 'Silent Piano' Concert Comes To Asbury Park
George Marks/Retrofile/Getty Images
One of my biggest frustrations at a concert is the incidental chatter of people around me. I'm not saying I need everyone to be completely laser-focused on the artist and the music, but if you're having a full conversation with your friends, why are you even there?
Asbury Park is bringing a bit of a unique solution to that problem with a "silent piano" concert on August 24th. Composer and pianist Murray Hidary is bringing MindTravel to the Third Avenue Beach in Asbury Park for a one-night-only Live-to-Headphones concert under the stars.
Tickets are $20, and children 13 and under are free. Click here to get yours.
The description from the event page is pretty heady:
Composer and pianist Murray Hidary is the creator of Mind Travel. His post-minimalist, improvisational, real-time compositions with the piano and art installations are inspired by mystical traditions and theoretical physics, take the audience on a transporting and expansive journey. It is an exploration in translating music into our daily thoughts, words and actions. To carry forward the lessons of music into our lives. To live with harmony, clarity and rhythm.
More from 105.7 the Hawk: