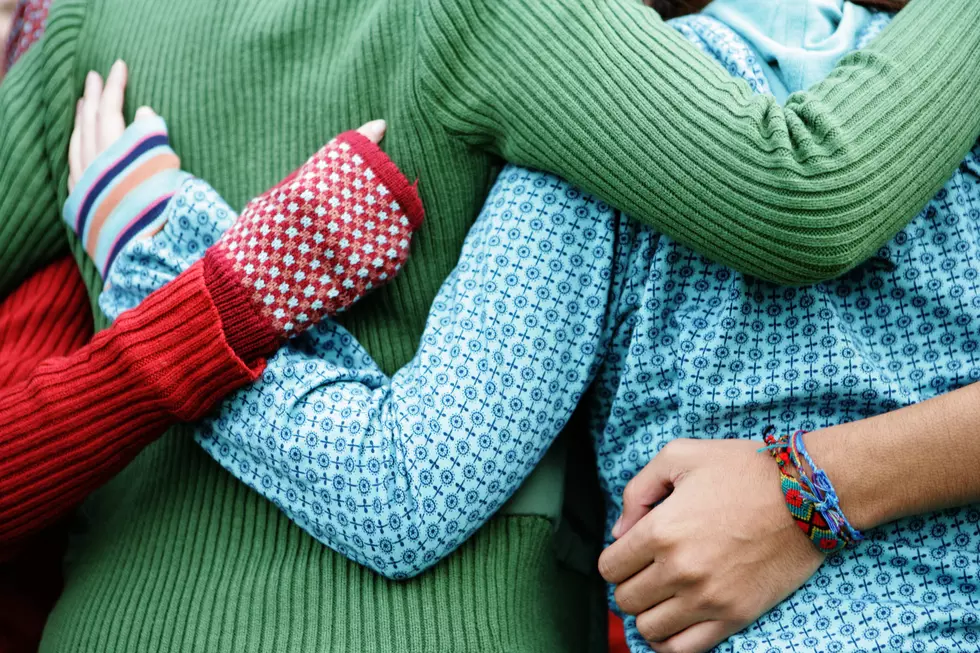 Share Your "Happy Ending" with Andy Chase
Rinky Dink Images, Getty Stock / ThinkStock
Get your mind out of the gutter...It's not THAT type of happy-ending.
I was doing some thinking lately, (I know...That's a scary thought) and it really is sad how much hate and anger there is in this country lately. I've never seen it so bad.
The stress people are feeling due to the COVID-19 global pandemic is tough enough, and then add racial tensions on top of that, plus all the political "noise"... It is absolutely draining. And social media just continues to add fuel to the fire.
My point is, is that we need some positive stories. We need to hear stories that have a positive outcome; Something good...A HAPPY ENDING!!
I am asking you to share any story that you might have past and present that is feel-good; that will make us forget about all the nasty things going on in the world.
It could be a story about redemption, love, caring, inspiration or maybe beating a health crisis or any type of adversity.  It could be ANYTHING. Maybe you had a great weekend with friends and family and you just want to share it for the world to hear. Or...the story has nothing to do with you, and you heard it through a friend or even heard it on the news. Let me know about it, and I will share the story
In the form below, I'm asking you to share your story with us so I can read them on the air during my radio show weekdays during the 5 O'clock hour.
You can change names for privacy if you would feel more comfortable, but I just want to show people that there is STILL plenty of good in the world.
We all need this right about now...More than ever
Enter your number to get our free mobile app
KEEP LOOKING: See What 50 of America's Most 'Pupular' Dog Breeds Look Like as Puppies