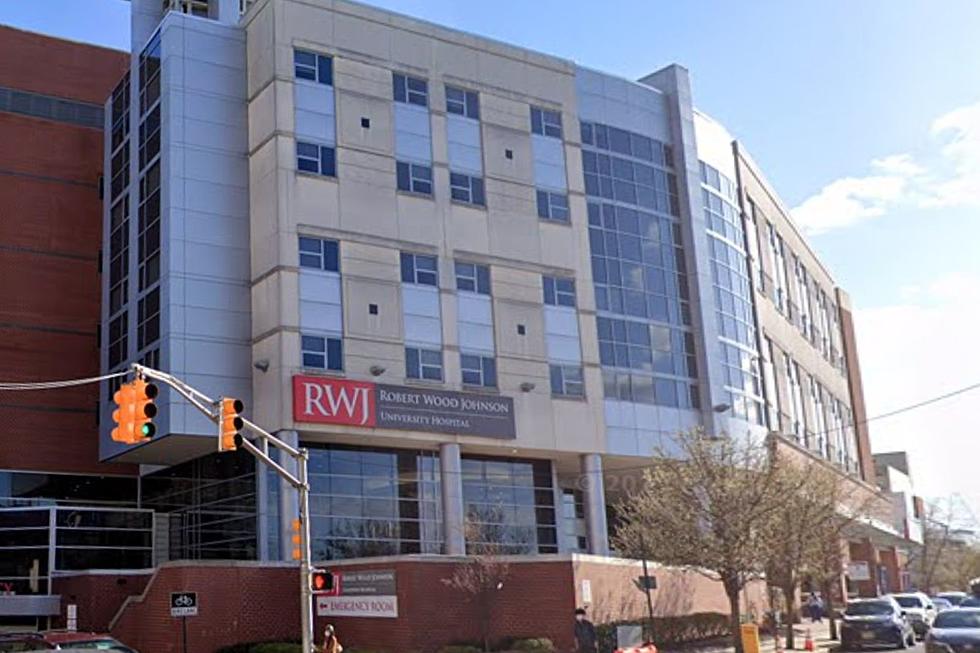 Nurses close to striking at one of the biggest NJ hospitals
RWJUH (Google Maps)
🏥 Nurses have been working without a contract
🏥 Union members OK a possible strike
🏥 Staffing ratios and benefits among issues
NEW BRUNSWICK — About 1,700 nurses at Robert Wood Johnson University Hospital have voted in favor of a potential strike, as they have been working without a contract.
A contract expired on June 30 after several months of bargaining, according to United Steel Workers Local 4-200, which represents nurses at the New Brunswick medical center.
Nurses dealing with the expired contract work in the intensive care unit and emergency room, as well as other units at RWJUH, as reported by MyCentralJersey.
They signed a 14-day extension, with a new expiration date approaching on Friday, July 21.
If a deal is not reached by then, the strike would begin the next day.
Hospital management has not moved on the most pressing issues, including staffing ratios and benefits for nurses who work at least 36 hours per week, union officials said.
"Health care workers are experiencing record levels of burnout, and we urge our employer to come to the table with an offer that acknowledges the hard work we put in every day for our patients," according to Local 4-200 President Judy Danella in a written statement.
In response to the vote, a spokesperson for RWJUH told MyCentralJersey that the hospital was "extremely disappointed" in the possible strike, which they called an "extreme measure that serves no one's best interest."
The hospital's statement continued that their proposal for a new contract was one it believed was "fair and equitable."
RWJUH said nurses at the hospital "already are the highest paid" in the state "at every level among their peers at comparable hospitals," adding that "On average our wage proposal is 14% higher than the average published rates for similar New Jersey hospitals."
"Nurses don't take this decision lightly, but they feel it's an essential step toward bargaining a contract that will benefit workers and their patients alike," District 4 Director Dave Wasiura said in the same union release.
Report a correction 👈 | 👉 Contact our newsroom
Most popular grocery stores in America
LOOK: Most commonly seen birds in New Jersey
Stacker
compiled a list of the most common birds seen in New Jersey from Project FeederWatch.
LOOK: Where people in New Jersey are moving to most
Stacker
compiled a list of states where people from New Jersey are moving to the most using data from the U.S. Census Bureau.
LOOK: Famous actresses from New Jersey
Stacker
compiled a list of famous actresses from New Jersey from IMDb.