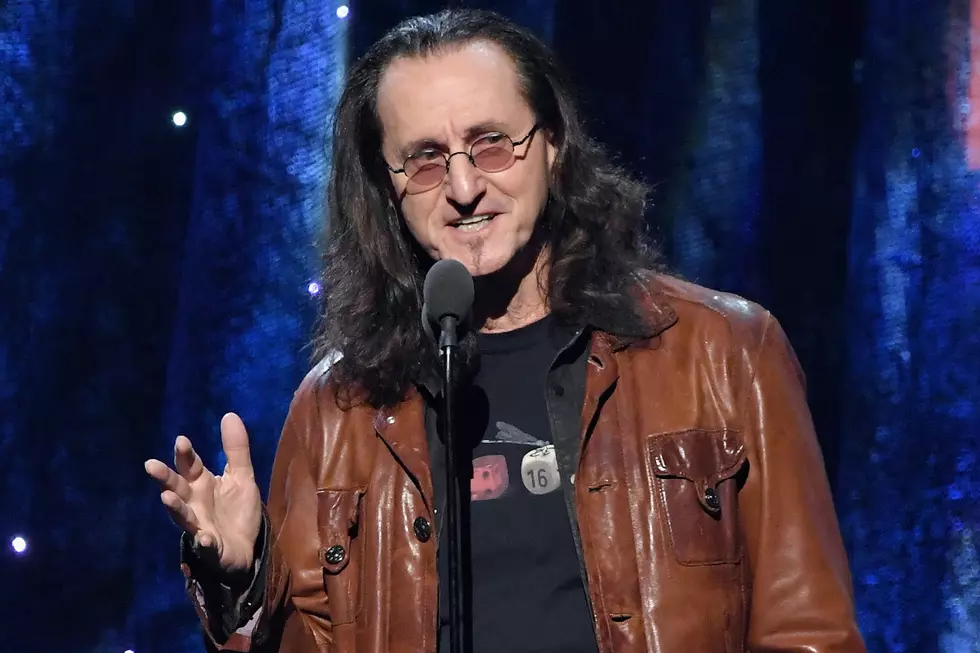 Rush's Geddy Lee Part of Star-Studded Canadian COVID-19 Broadcast
Mike Coppola, Getty Images
The 90-minute program will air the evening of Sunday, April 26, across Canadian television, radio and streaming platforms.
Stronger Together, Tous Ensemble is being billed as the biggest multi-platform broadcast in Canadian history. The event supports Food Banks Canada, with viewers invited to donate to their local food banks as they face the drastic impacts of COVID-19.
The COVID-19 pandemic continues to plague populations all over the world. The U.S. has more than 845,000 reported cases, with 46,972 deaths. Canada, meanwhile, has more than 42,000 confirmed cases and 2,147 deaths.
Rush Albums Ranked