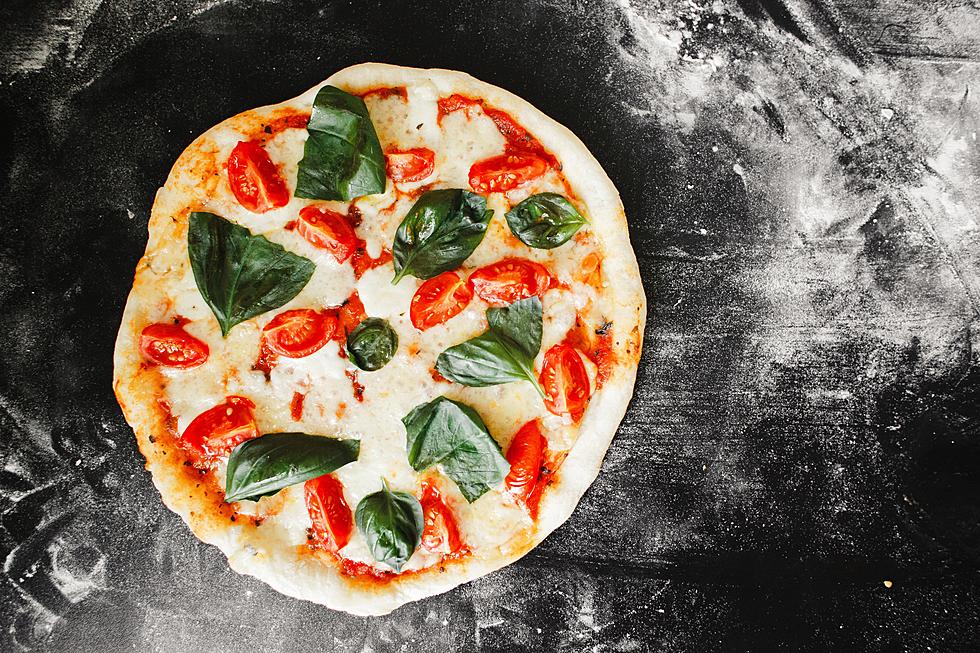 Beloved Jersey Shore Pizzeria Kicks Off 2022 With A New Spot In Monmouth County, NJ
Inna Podolska-Unsplash
One of my favorite things to write about is the opening of local stores and restaurants, especially after what the pandemic did to many business owners. For me, It's exciting to see passionate entrepreneurs bring something they love to our Jersey Shore communities...
Listen to Jimmy G nights on 94.3 The Point and download our free 94.3 The Point app.
A beloved Jersey Shore pizzeria is adding a 2nd location in Monmouth County!
Have you ever gotten food from Rocco's Pizza?!
FOOD FOR A PAWPOSE - All paws are welcome! 
Eating pizza, great! Eating pizza and supporting local animal shelters, EVEN BETTER! in 2021, Rocco's Pizza opened on Main Street in Bradley Beach. Not only does Rocco's Pizza host Italian favorites created by an award-winning chef, but they only serve customers flavorful food crafted with high-quality ingredients. The deals are great and the more they serve the more they help! Rocco's Pizza donates part of its profits to local animal shelters in the name of the owner's first family rescue dog, Rocco...
Monica Cione is also the owner of Cione Gelato in Cape May, New Jersey. On the Rocco's Pizza website, she says:
Rocco was the name of my first dog. Also the name of our family dog in this moment. They are both rescues. We are a family that is dog and animal lovers in general. I always tried to help any animal in distress since I was little. I wanted to do more and more because they have no voice. So here we are. The Pizza place will help shelters and families that are willing to adopt animals and businesses that want to help pets. Part of our profit will be used to help the ones in need and also support those who are willing to add new fur members to their family. The more we sell the more we help. We are going to donate part of the income to help the best friend any human being can dream of having as a pet.
Most importantly...
THE BIG NEWS...Rocco's Pizza just added a 2nd location on Broad Street in Keyport. They will be open Monday- Thursday 11 am - 9 pm & Friday- Saturday 11 am - 10 pm. On Sundays, for now, Rocco's Pizza will be closed. Every day look for high school specials! Follow Rocco's Pizza on Facebook or click their website HERE...

The Top 50 Best Sandwich Shops In New Jersey You Need To Try In 2022
15 Beloved New Jersey Italian Restaurants Too Delectable Not to Try
Top 15 Monmouth County Italian Restaurants For The Best Meatballs