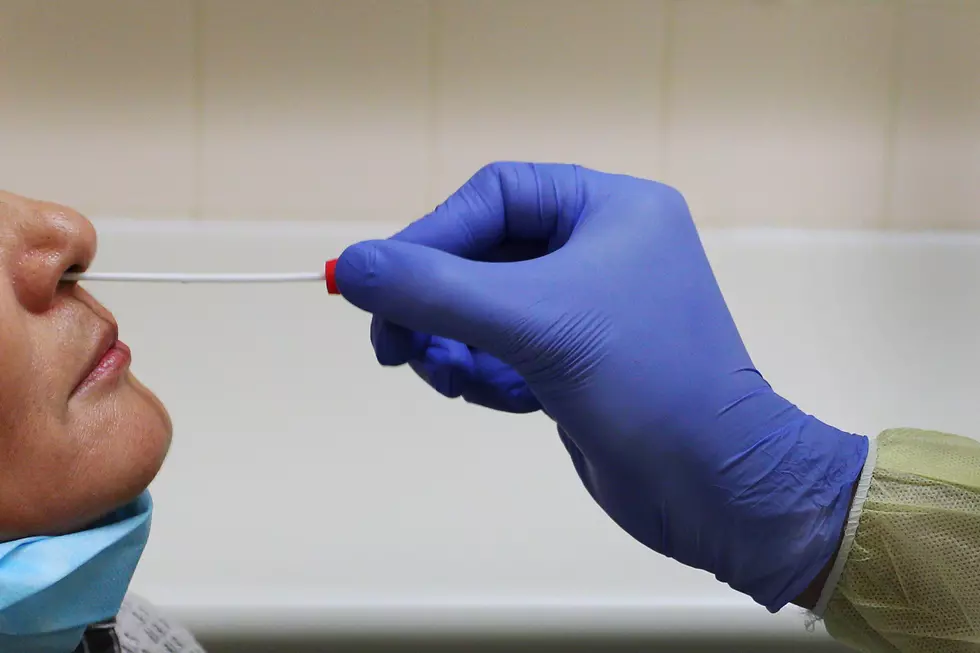 NOW THIS: Restaurant Requiring $50 COVID Test for Customers Before Dining
Getty Images
There have been a lot of firsts this year.   It started last spring with COVID-19 and I started wearing masks everywhere, washing my hands umpteen times, sanitizing around me, temperature checks at restaurants/bars and standing far away from people (awkward).  Along the way, I learned the value of take-out, delivery, and cooking at home.  Sadly, dining out was cut way down. Restaurants requiring us to take a COVID test may be the next first.  One restaurant and performance venue in New York City has already started. Here's what's up:
Starting this Tuesday, November 24th, New York City establishment City Winery will require all customers to take a COVID-19 test, which comes at a cost of $50 per person.  The restaurant says they will be "utilizing Antigen tests with BD Veritor analyzers which provide greater than 99% accuracy for negative results."  They say that all patrons will start with a wellness check, receive the nasal swab, a glass of "bubbles", and wait outside till their results are in.  So, how do you feel about this?
This is creative, I like that they're being proactive but is it too much?
HIPA!  If you're positive, everyone you're dining with knows.  Is that good?
Peace of mind.  If you're inside and negative, you gotta feel pretty good about behaving as you would pre-COVID, right?
$50 on top of the bill!  That's $200 for a party of four making it an expensive night out without food and drink.
Would THIS work here at the Jersey Shore?
Enter your number to get our free mobile app
20 Words and Phrases That Are So 2020
Things We Miss At The Shore