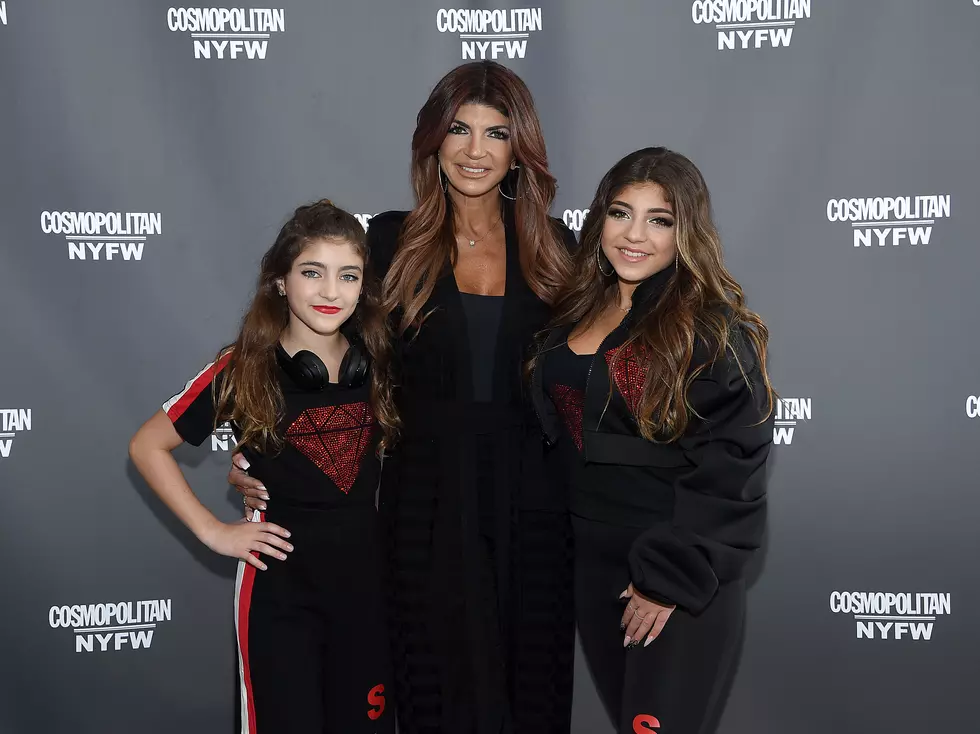 Will We See a Real Housewives Star's New Jersey Wedding on TV?
Credit: Jamie McCarthy/Getty Images
Wedding bells are in the air for this Real Housewife of New Jersey, but will we be able to watch the big day?
It's been a big year for Teresa Giudice.
The reality star who once faced legal troubles got divorced and fell in love with her fiance Luis Ruelas.  The two lovebirds got engaged last summer in Greece.
With that, Teresa and her daughters traded their longtime Montville mansion for an even more extravagant home in the same town to move in with her fiance and his sons.
And on top of that, they're planning an extravagant New Jersey wedding for this summer!
What wedding plans does Teresa Giudice have so far?
If you're a fan of The Real Housewives of New Jersey, you know Teresa loves a big event.  I'm sure her wedding will be no exception.
Teresa hasn't spilled a whole lot about her wedding plans just yet, but so far we do know that her sister-in-law, Melissa Gorga, will not be part of her wedding party.  This is especially awkward considering the two have been getting along after having a rocky start.
Will Teresa Giudice and Luis Ruelas' wedding be televised?
RHONJ fans are dying to know whether or not Teresa will be having a wedding spinoff like other housewives have done in the past.
Teresa was really protective over Luis in this season of The Real Housewives of New Jersey.  Anytime one of her castmates would bring up rumors about his difficult past, she would snap at them, or threaten not to film.
Based on that information alone, one could assume she wouldn't be eager to get married on TV.
And that looks to be the case!  Per People Magazine, the Real Housewives star doesn't know whether or not her big day will be televised.  The article goes on to say she does know that she wants it to be about her and Luis.
Do you want to see Teresa's wedding on TV?
Go Inside the Luxurious Mansion New Jersey Housewife Teresa Giudice Shares with Her Fiance
This Montville mansion will blow your mind!
Look Inside Teresa Giudice's NJ Home
Step Inside RHONJ Melissa Gorga's Luxurious Toms River, NJ Shore House
RHONJ Melissa Gorga has put her gorgeous Toms River Shore home for sale after making some amazing renovations! Keep scrolling to step inside.