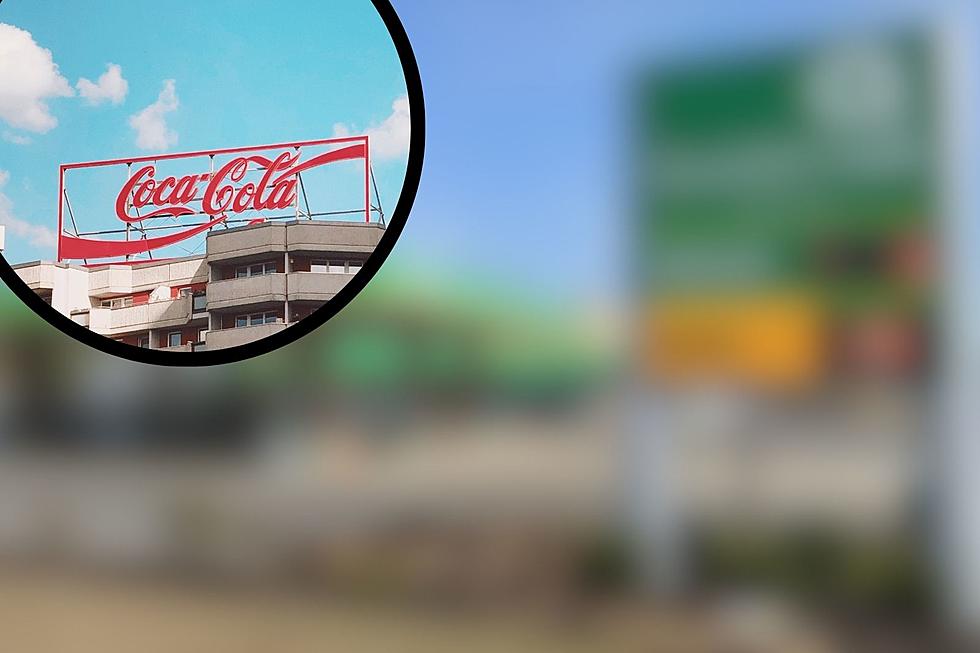 This Popular New Jersey Convenience Store Is Opening At The Old Coca Cola Plant
Photo by Pavel Nekoranec on Unsplash / canva
I'm a pretty big fan of convenience stores.
Especially if I just need a snack, or something quick and easy for lunch.
My go-to is always Wawa; once a week or so I swing in for a BLT shorty and a bag of lays bakes chips.
It's the perfect lunch.
Jersey is home to a couple of popular convenience chains.
Of course, there's the almighty Wawa, you've got Krauszer's food stores scattered here and there's always 7-11 which can conquer your coffee craving or your need for taquitos.
There is one chain in Jsrsey though that's getting ready to open a new location in Neptune, and until I moved to the Garden State, it's a convenience store I'd never heard of.
Similar to Wawa, this place is known for its easy in and out, grab-and-go foods from soups and hoagies to breakfast sandwiches and coffees.
I for one swing by one of these at least three to four times a week to grab a protein bar before I hit the Retro Fitness off 37.
It'll also be this convenience chain's first store to be near the Asbury Park area since 2021.
According to APP, the new store is going to be built at the site of the old Coca-Cola plant off route 35.
It sounds like a pretty massive expansion too, because, in the same place, an Aldi and a smoothie king will be opening up.
So soon, you'll be able to get your groceries, a sweet treat, and fill up your tank all in one easy spot!
APP reports that QuikChek is planning to open a new store and gas station off Route 35 in Neptune at the former site of the Coca-Cola plant.
No word on an opening date, and it doesn't appear as though construction has begun.
Speaking of convenience stores, these are some of the snacks Jersey just can't live without!
Top 25 Snacks That New Jersians Love
They're back! NJ street fairs return for the 2023 spring season
All New Jersey street fairs are listed in date order. Click/tap on the links for each street fair below for more info.