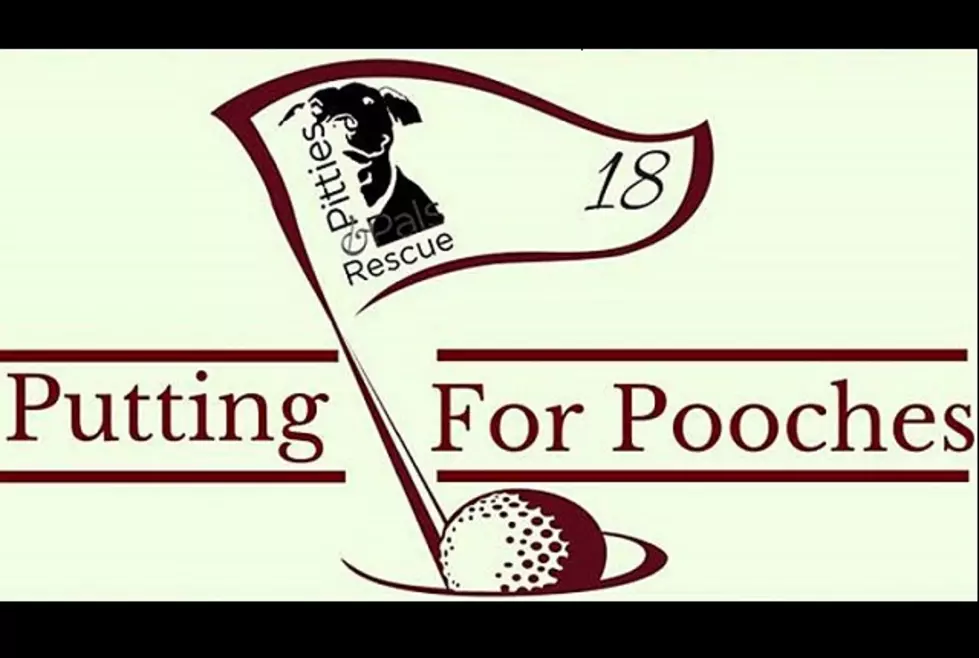 Putting For Pooches – Golfing For A Good Cause
pittiesandpals.com
Pitties & Pals Rescue, Inc. will hold its 1st annual Putting For Pooches on Friday, October 6th at Gambler's Ridge Golf Course in Cream Ridge, NJ.
The mission of Pitties and Pals is to rescue dogs and educate the public. Although their main focus is on pitbulls, they are committed to all dogs in need. They currently do not have a facility, so their dogs are either in foster homes or boarding which requires much needed funds.
The entry fee for each golfer $125, which includes both lunch and dinner. Even if you don't want to golf, you can attend the dinner for a donation of $35. There will also be a 50/50, and other prizes and raffles. Registration and check-in will begin at 11:30am. The driving range will be open prior to the start of the shotgun tournament at 1:00pm.

For more information about the golf outing or for online registration for the outing, dinner, or hole sponsorships, or to learn more about Pitties & Pals, visit their website or Facebook.
More from 105.7 the Hawk: