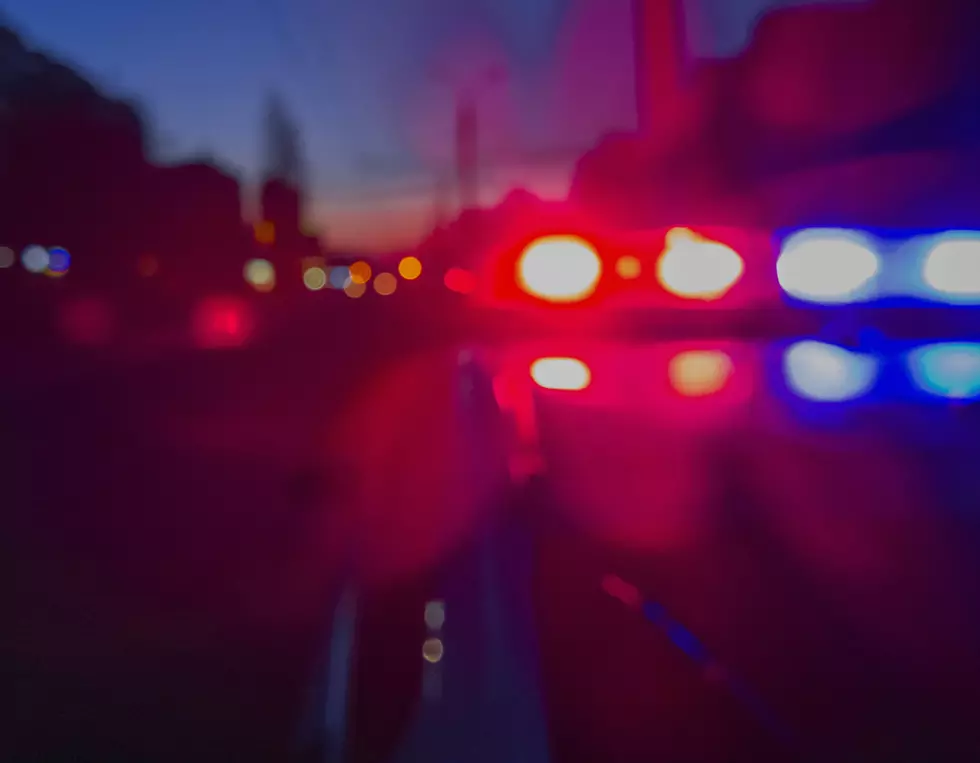 Police looking for two men involved in road rage shooting in Brick
Thinkstock
Brick Township Police announced that they are looking for two men involved in a road rage shooting that occurred on Saturday night.
The incident occurred sometime between 7:35 and 7:55 pm.
Police heard from the vicim during that timeframe who informed them he was driving home to his residence in Brick when a newer model red pickup truck with an extended cab kept passing him and braking checking him as the cars drove across Route 70 east.
At a red light between Route 70 and 88, the suspect in the pickup truck fired three rounds of bullets into the passenger side of the victim's vehicle and then took off on Route 70 east heading through several red lights.
The victim told police he last saw the men near Olden Street.
The suspects are described as two white males between their late 20's and early 30's.
Police did find one bullet in the front passenger side door frame but the victim wasn't injured.
If you were on Route 70/88 during this time period, saw what happened or have dash cam video capturing what happened, you're asked to call Detective Ryan Talty with Brick Police  at 732-262-1170 or via email at rtalty@brickpd.com.
Have You Seen Them? Ocean County's Most Wanted
Here are New Jersey's Most Wanted Criminals