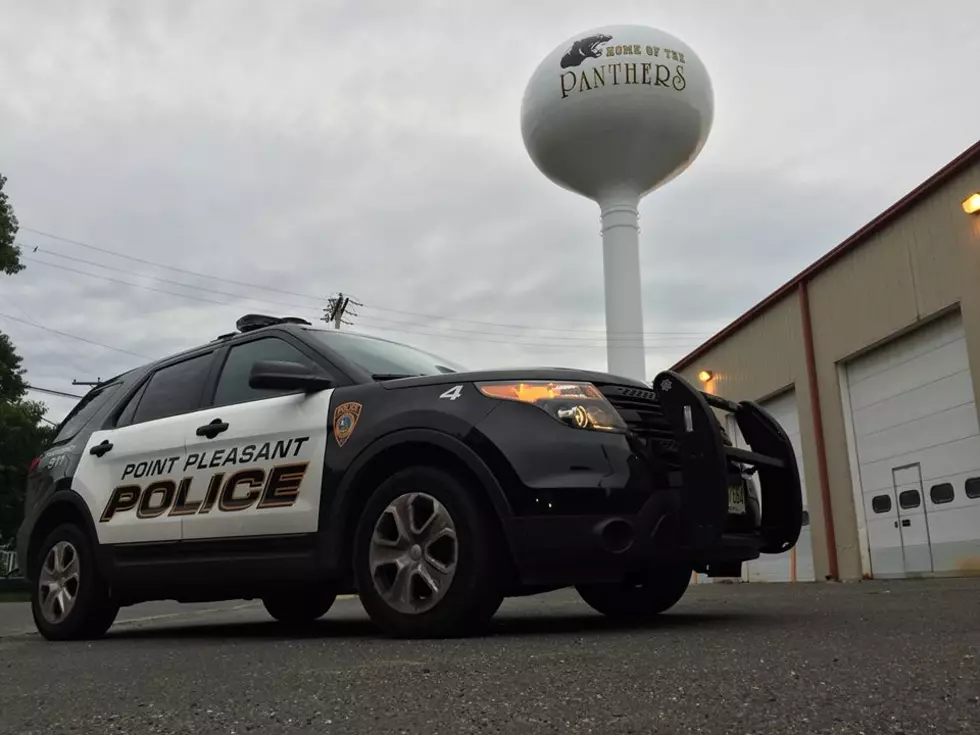 Point Pleasant Police close the book on three burglary investigations
Point Pleasant Police vehicle (Point Pleasant Police)
Police in Point Pleasant Borough have arrested a Metuchen man who they've connected to a rash of burglaries that occurred between September and December of 2019 in multiple towns.
Steven Lawson, 39, stole cash and store merchandise from the Conoco Gas Station in September and was charged with 3rd degree burglary, theft and criminal mischief for his efforts.
He was charged with four counts of burglary and theft for allegedly stealing items from people's cars in and around Bay Avenue during the month of December.
At the same time Lawson was tied to vehicle burglaries in Bay Head during the month of December as well.
Lawson has been released on a criminal summons pending his first appearance in Superior Court.
While Lawson is tied to the aforementioned burglaries, Point Pleasant Police saw other thefts occur along Bay Avenue and Route 88 where the suspects made forced entry to three businesses.
The Conoco Station was burglarized on September 9, The Chinese Gourmet restaurant on September 28 and Joe's Bagels on November 4.
Police determined that despite the similarities these crimes were committed by three different people.
Daniel Ferrara, 47, of Belmar was charged with burglary and theft of cash from Joe's Bagels.
He was lodged in the Monmouth County Correctional Institution on an arrest warrant.
Alfred Oliveri, 61, of Howell was charged with burglary and theft from The Chinese Gourmet and was lodged in the Ocean County Jail pending a detention hearing.
Enter your number to get our free mobile app