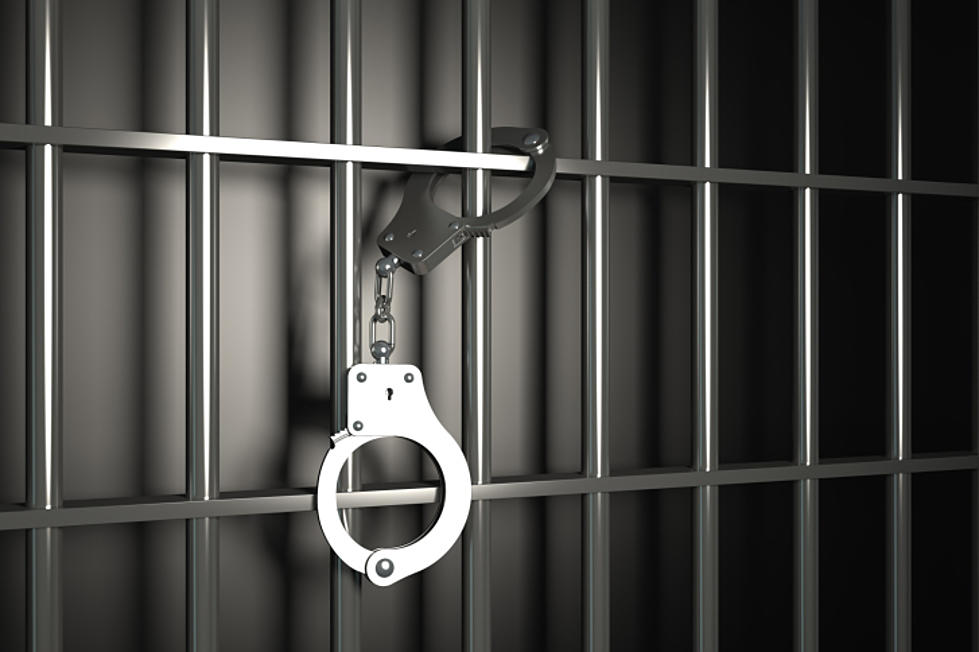 Point Pleasant Beach woman yells anti-police remarks, says she has Covid-19 symptoms
ThinkStock
A Point Pleasant Beach woman who allegedly yelled anti-police remarks among other things has been charged with nearly just as many offenses after she also allegedly told officers she had symptoms related to Covid-19.
New Jersey State Attorney General Gurbir Grewal and the Superintendent of the New Jersey State Police Colonel Patrick Callahan announced enforcement actions against the Point Pleasant woman and several others in violation of Governor Murphy's Emergency Orders related to COVID-19 on Saturday afternoon.
Amy Bosco, 47, of was arrested on Thursday by Police Pleasant Beach Police and charged with terroristic threats during an emergency (3rd degree), disorderly conduct, and violating the emergency orders.
Police said that Bosco entered the police station, yelling, "Pigs! Oink, oink!"
She was also allegedly irate and aggressive, screaming obscenities and refusing to leave.
Police say that Bosco then claimed she had a fever, a cough, and was sick.
She was arrested and taken to the hospital, but her tirade continued as police said she was shouting profanities and then removed her mask to blow on EMTs in the ambulance.
Enter your number to get our free mobile app
READ MORE: Here are 10 ways to help others who are struggling right now