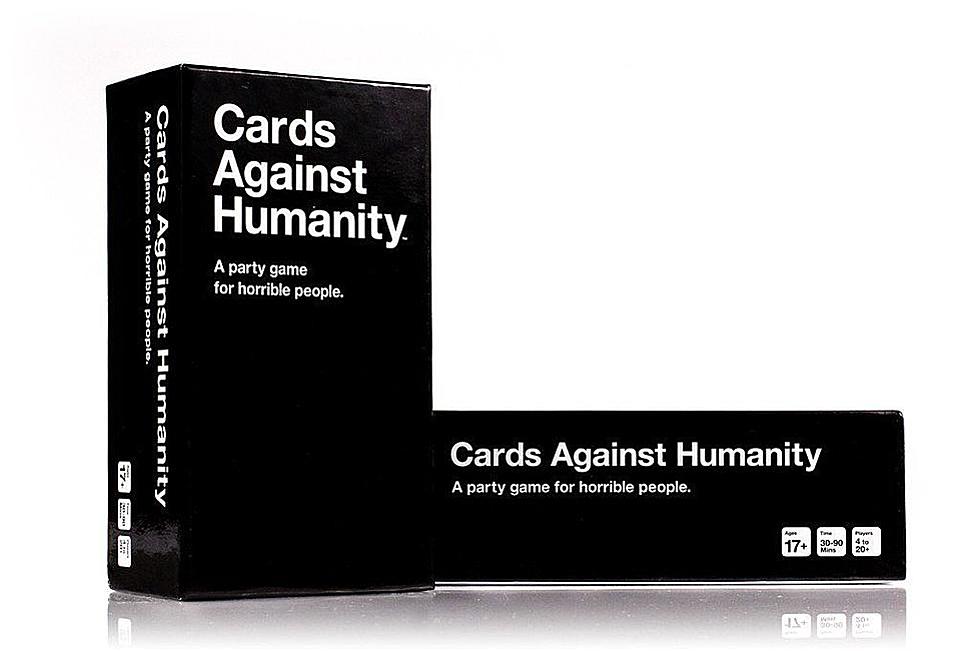 Play 'Cards Against Humanity' – Quarantine Edition
Amazon
I love Cards Against Humanity. If you've never played, it's basically a fill-in-the-blank game made up of awful, offensive, disgusting answers. It's a pretty solid way to see how twisted some of your friends are - who laughs at the poop jokes, who laughs at the broad stereotypes, who knows what some obscure sexual term means.
While we can't play in the same room, now you can play with your friends even while sitting in quarantine!
My coworker Nicole (who happens to be pretty bad at CAH) sent me this link so we could play. PlayingCards.io has a few other options like Checkers, Go Fish, and more.
Enter your number to get our free mobile app
More from 105.7 the Hawk: