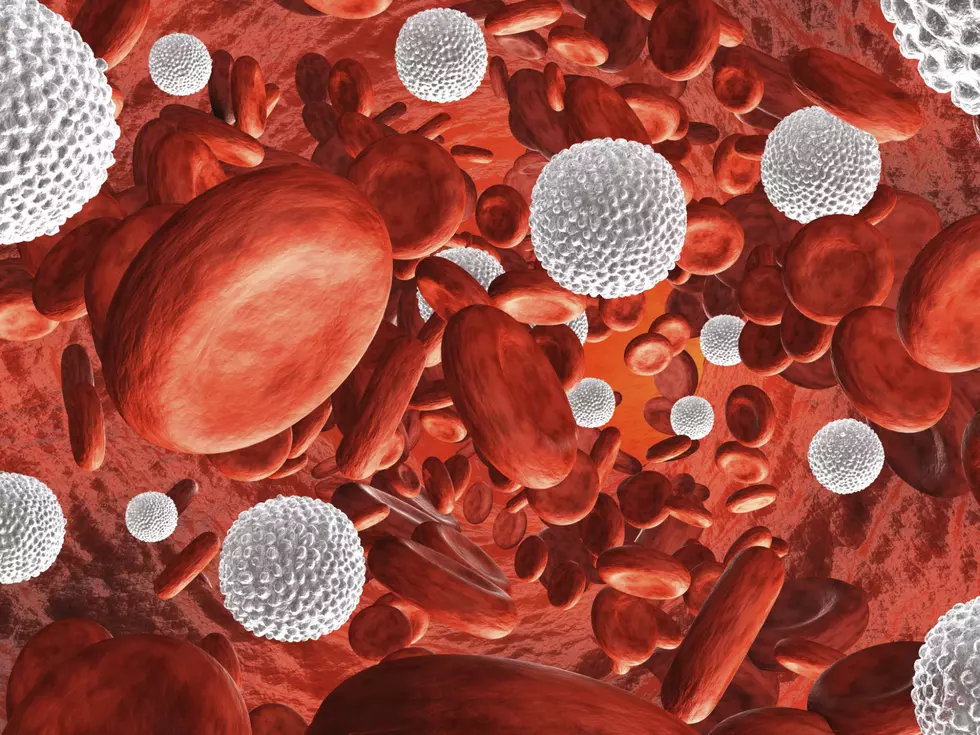 Plasma Therapy A Success For Two NJ COVID Patients
GuidoVrola
Without diving too much into controversy, one of the hardest things about this entire pandemic is that we simply don't know a whole lot. People can post their videos and memes about how one doctor said this while another doctor said this, but the truth is that information is changing because we have no prior experience with this. We originally thought it would only be fatal to the elderly, then we learned it could kill just about anyone.
Anyway, my point is that with a new disease, we've had to try new cures, and while it's based on a very small sample size, we have some good news!
According to Patch, two patients who were critical after being diagnosed with COVID19 are making a recovery after receiving plasma transfusions.
The treatment involves taking plasma from another patient who had and beat COVID19, then using that plasma to help another.
Virtua Health Medical Director Eric Sztejman said:
We are incredibly excited about these remarkable recoveries. We performed the transfusions just days after the clinical trial was announced, so it is gratifying to be among the first in nation to explore this promising approach to combating the coronavirus.
Blood banks are looking for donations from people who have already recovered from the coronavirus to help build a supply that can be used to help others.
While there's still plenty we don't know, this is promising!
More from 105.7 the Hawk:
Enter your number to get our free mobile app
KEEP READING: See 25 natural ways to boost your immune system