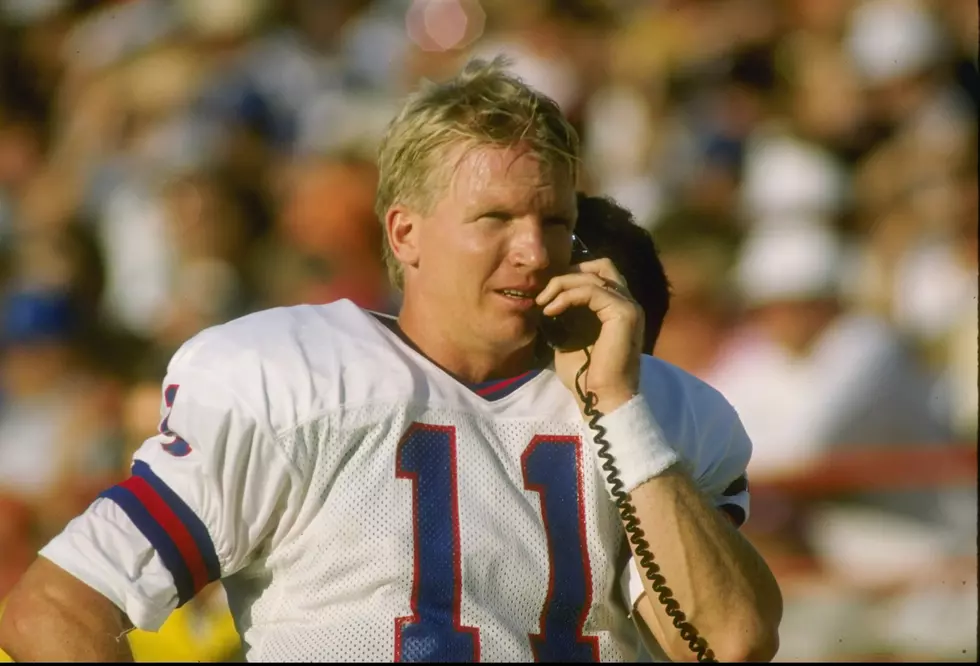 Phil Simms Is Selling His NJ Mansion
Stephen Dunn/Allsport/Getty Images
As a Giants fan, I love Phil Simms for the two Super Bowls he won. As a football fan, I loathe Phil Simms for his awful work in the booth for CBS. Following last month's announcement that Tony Romo would replace Simms, it seems like Simms is focused on another change in his life: he's selling his estate in Franklin Lakes.
Simms and his wife Diana listed the home for $8.25 million. They purchased the 20 acre property in 1999 for $1.55 million. State records show property taxes were $70,388 in 2015.
If you have the money lying around, or if you just want to sigh wistfully, you can check out the listing. Looking at the pictures is insane, and proves that Phil must have been really smart with his money. I'm actually somewhat surprised the house is "only" set at $8 million.
More from 105.7 the Hawk: