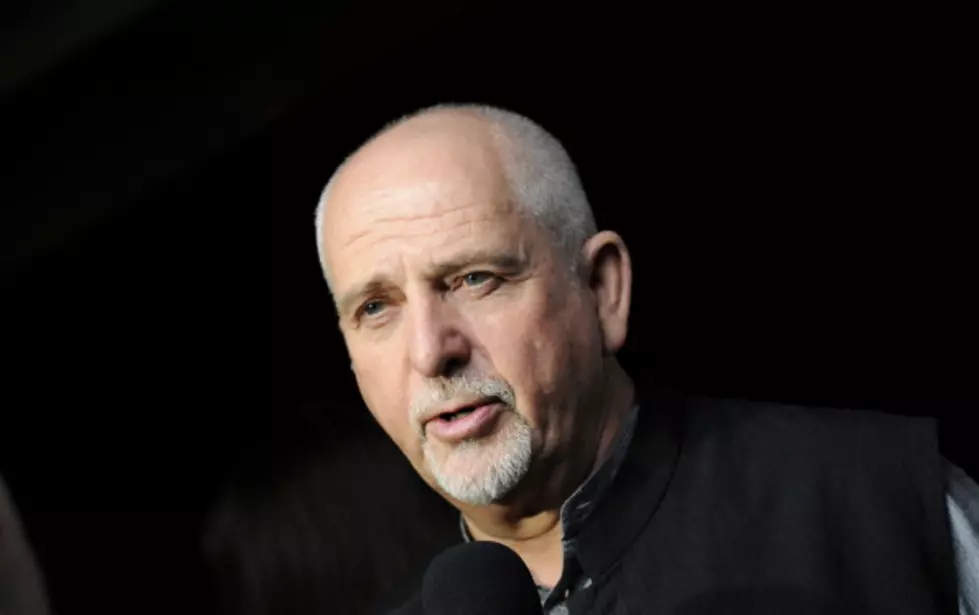 Peter Gabriel at 64: Poised for Induction into Rock & Roll Hall of Fame
Photo by Michael N. Todaro/Getty Images)
Happy birthday to Peter Gabriel, born on February 13, 1950 in Surrey, England.
He's going to be inducted into the Rock & Roll Hall of Fame this year, along with Kiss, Hall and Oates, Linda Ronstadt and Cat Stevens.
This year's inductees were selected by more than 600 music industry personnel from a long list of candidates, whose first work must have been released at least 25 years ago.
Peter Gabriel was already inducted in 2010 as a member of Genesis, but he wasn't able to make that ceremony.
This time, according to an interview in Rolling Stone, Peter intends to make the induction in April:
"I will definitely go. The last time I got in, it was like two days before my tour started. I would have otherwise gone."
The 29th Annual Rock and Roll Hall of Fame Induction Ceremony will take place on Thursday, April 10, 2014 at Barclays Center in Brooklyn, New York.
The ceremony will once again be open to the public, as it has been for the Induction Ceremonies in Cleveland (2009, 2012) and L. A. (2013), but this will be the first time  the ceremony will be open to the public in New York.