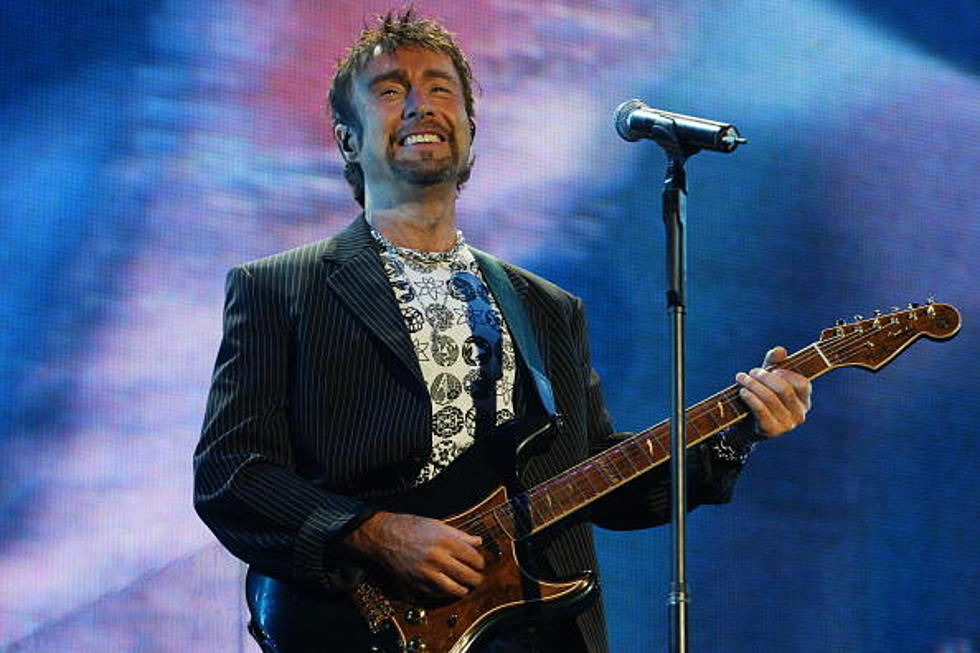 Paul Rodgers Covers Otis Redding on Forthcoming Album
(Photo by Jo Hale/Getty Images)
Before we get to that Otis Redding cover, here's wishes for a happy birthday to Paul Rodgers, born on December 17, 1949 in Middlesbrough, England.
And let me also first share some powerful words that Paul had to say about the passing of Nelson Mandela, which he shared on paulrodgers.com:
"What could not be achieved by violence he achieved by supreme dignity. The breaking of a police state and the peaceful unity of a nation. Thank you, Madiba."
Now for that Otis Redding cover.
Paul's upcoming album of Memphis soul covers features a version of Otis Redding's, "I've been Loving You Too Long".
Check that cover out here: