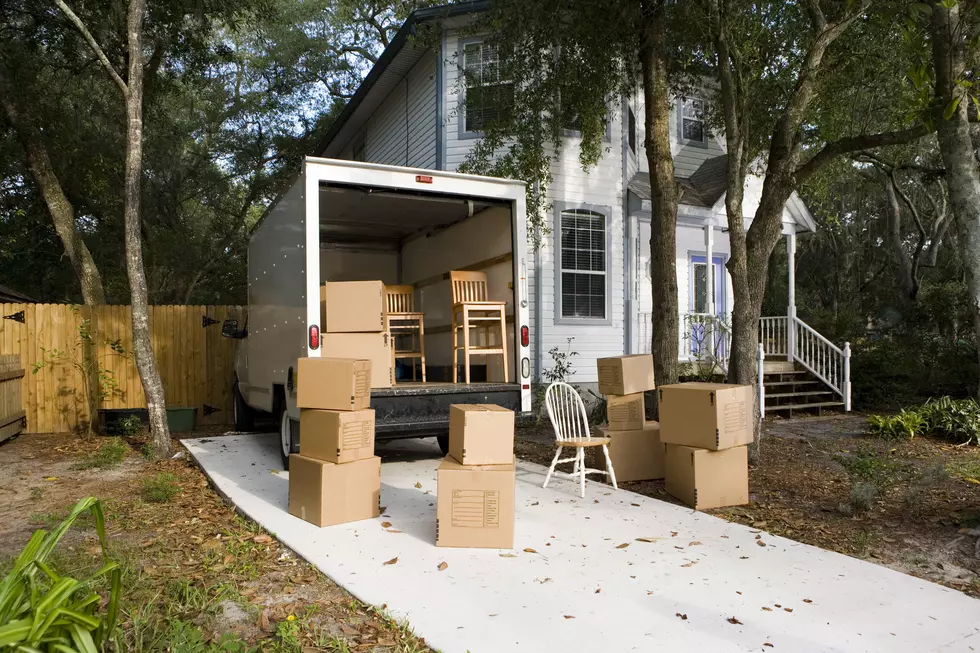 Pack Your Bags: NJ is the Most Moved from State AGAIN
Getty Images/Purestock
If you're thinking of leaving the Garden State, you're far from alone. 
I saw an article from News 12 that said New Jersey has topped the list of Most Moved from States in 2020, according to a study from United Van Lines. Say what? As if that wasn't bad enough, this is the third consecutive year that has happened! Where is everybody going? Probably not to our neighbor New York, since they were the number 2 spot on the list, but maybe they're going to Idaho or South Carolina since the survey says those are the top 2 inbound states.
Enter your number to get our free mobile app
So WHY is everyone leaving the Garden State? United Van Lines breaks it down for you. Most people are leaving NJ for retirement, followed by family, a job, lifestyle reasons, and finally, for health. Of course, Covid-19 was listed as a reason people are moving as well.
What's interesting though, is that the survey also shows why people are moving to New Jersey - and out of everyone who is moving here, most people are moving here for a job or for family. Those are 2 very good reasons to live in New Jersey!
Another intriguing finding - the survey didn't list money or expenses as a reason for people packing their bags, and I know a lot of people complain about how expensive New Jersey is. When you check out the breakdown by income, the highest income bracket was leaving NJ the most. It's possible that it could be factored under the lifestyle reason.
How do you feel about living in the state that most people are leaving for 3 years in a row now? Can you blame people for leaving, or are you thinking "oh well, more room in New Jersey for me to enjoy?"
LOOK: Here are the best small towns to live in across America