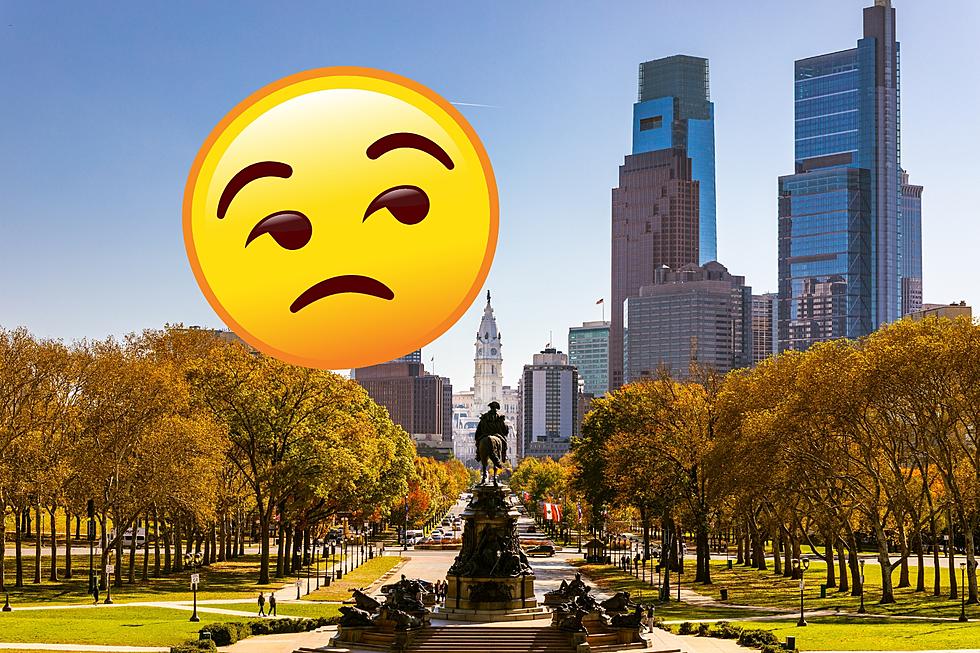 3 Beloved Philadelphia, PA-area Attractions Named Overrated, Overpriced
Overrated or overpriced attractions in Philadelphia PA - Photo: TSM Illustration
Three beloved, very popular attractions in and around the city of Philadelphia have been named some of the most overrated or overpriced places to visit on the entire planet.
Ouch.
And there's a good chance that you've been to all three.
Our friends (well, they were our friends until they made this list) over at USA Today recently put together a comprehensive list of the top 100 biggest tourist traps worldwide.
Methodology
As for how they determined their rankings,
We analyzed 23.2 million Google reviews of the 500 most popular tourist attractions in the world, spanning 65 countries in six continents. For each attraction, we asked a simple question: How frequently do the reviews mention the terms 'tourist trap,' 'overrated' or 'expensive'?
Armed with that information, let's dive in.
The top five look like this:
Four Corners Monument where Arizona, New Mexico, Colorado, and Utah all meet
Salem Witch Museum in Massachusetts
Calico Ghost Town in California
Crazy Horse Memorial in South Dakota
International UFO Museum and Research Center in New Mexico
And other places like Times Square and Graceland are on the list, too.
But some Philly attractions also made the cut.
Poor Ben Franklin
Ranking as the 58th most overpriced attraction on earth is the Franklin Institute in Center City Philadelphia.
Founded in 1824, the Franklin Institute is one of the oldest centers of science education and development in the United States.
The beloved museum that practically every single kid around here visited as part of a school trip at some point in their academic career is, apparently, not worth the price of admission... even if you got to walk through a giant human heart.
FUN FACT: The Franklin Institute holds the distinction of being Pennsylvania's most visited museum.
Overpriced or not, we love it.
Don't touch the flowers
Ranking 79th in the world in terms of overpriced attractions: Longwood Gardens in Kennett Square, PA.
It is one of the premier horticultural display gardens in the United States and is open to visitors year-round to enjoy native and exotic plants and horticulture (both indoor and outdoor), events and performances, seasonal and themed attractions, as well as educational lectures, courses, and workshops.
And while the flowers are pretty, lots of people think it's not worth the money that you pay for a ticket to get in.
Liberty is overrated
Switching lists, we now turn to the most overrated attractions on the planet.
Coming in at #48 is the Liberty Bell just off of 5th & Market in Philadelphia.
Much like the Franklin Institute, just about every kid around here has visited Independence Mall on a school field trip, and -- to this day -- I still remember touching the Liberty Bell when I was younger (back when you were freely allowed to).
And if you are angry that the Liberty Bell is in the top 50, it's at least in good company. The Sistine Chapel is #40 and the World of Coca-Cola in Atlanta is 46th.
Do you remember these 17 legendary reporters and anchors from Channel 6 in Philadelphia?
Let's take a trip back in time and see how many of these reporters and anchors from Channel 6 that you still remember...
Last-minute Summer Day Trips Close to Philly and NJ
If you're looking for some summertime fun before the end of summer, check out these great regional attractions.