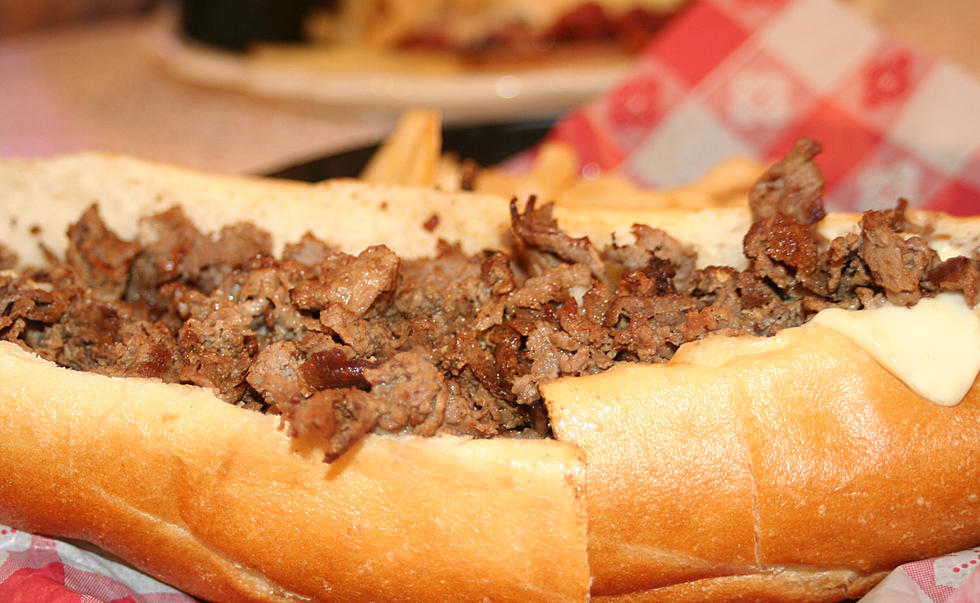 Outstanding! The Best Boardwalk Food in Ocean County, New Jersey
Betty Images,Photobuff
What is the best "boardwalk" food in Ocean County? First, let's talk boardwalk food. What is "boardwalk" food, well obviously anything edible on the boardwalk, even though some towns have "boardwalk" food but might not be exactly on the boards. Does that make sense? Lol you know what I mean lol
To me boardwalk food is cheesesteaks, pizza, fries, sausage and peppers, burgers, hot dogs, ice cream, Italian ice, funnel cake, zeppoles, etc.
By the way....first how do you pronounce "zeppole" and if you are not familiar with zeppoles.....
"
A zeppola is an Italian pastry consisting of a deep-fried dough ball of varying size but typically about 4 inches in diameter. This fritter is usually topped with powdered sugar, and may be filled with custard, jelly, cannoli-style pastry cream, or a butter-and-honey mixture. Wikipedia"
My personal favorite on the boardwalk is a sausage & peppers, hands down my favorite. I'd probably go with pizza as a back-up. On the sweet side I would grab zeppole's with lots of powdered sugar. How about YOU what is your favorite boardwalk food?
So now that we have talked about the "food" let's talk about the "place". Where do YOU get your best boardwalk food at? Is it on the boardwalk in Point Pleasant Beach? Seaside Heights? Seaside Park? Long Beach Island? Here are several highly rated eateries according to YELP.
Maruca's Pizz. - Seaside Heights
Steaks Unlimited - Seaside Heights
Local Smoke BBQ - Seaside Heights
Beachcomber - Seaside Heights
The Sawmill - Seaside Park
Jenkinson's Pavilion  - Point Pleasant Beach
Beach Taco - Seaside Park
Point Lobster Company - Point Pleasant Beach
Bay Village Pizza - Beach Haven
Panzone's - Beach Haven
Chicken or the Egg - Beach Haven
Speakeasy - Ship Bottom
Joey's Pizza - Ship Bottom
Surf City Pizza
The Sand Bar - Seaside Park
So what is your favorite boardwalk food ? And where do you get yours from ?
What Are the Signature Drinks From Every State?