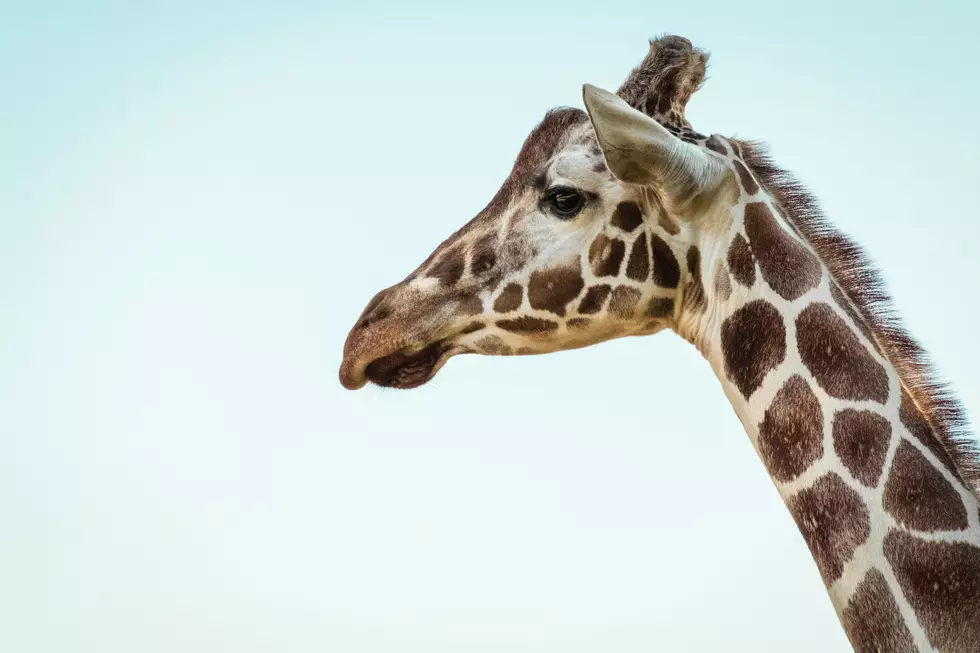 Ocean County, NJ is Excited to Bring Back an Iconic Toy Store
Unsplash.com Pawel Czerwinski
So we recently learned that after closing, we now have not one, but two Toys R' Us stores now back in New Jersey. Geoffrey and the gang are now back at two malls in North Jersey.
In a recent article, we learned that "as of August 8, Macy's inside the Brunswick Square Mall in East Brunswick and the Macys inside Newport Centre Mall in Jersey City have officially opened their Toys "R" Us stores." In addition, we learned that there will be additional Toys R' Us locations opening in New Jersey by the holiday season here in the Garden State. "Six New Jersey locations and one Pennsylvania location will have their doors open just in time for the 2022 holiday season."
We had a Toys R' Us on Hooper Avenue in Toms River, across from the Ocean County Mall, but that location closed a while back. Our question for you is, are we ready for the return of Toys R' Us here in Ocean County? Do you miss Geoffrey and the gang? or do we lack that connection with Jeffrey like other parts of the state has?
Let us know how you feel. Maybe we will see Macy's at the Ocean County Mall in Toms River. We always look forward to hearing your input on questions like this, so post your comments below and let us know how you are feeling when it comes to Toys R' Us.
SEE: 30 Toys That Defined the '70s
15 Iconic Retail Stores That Don't Exist Anymore (But We Totally Miss Shopping At)