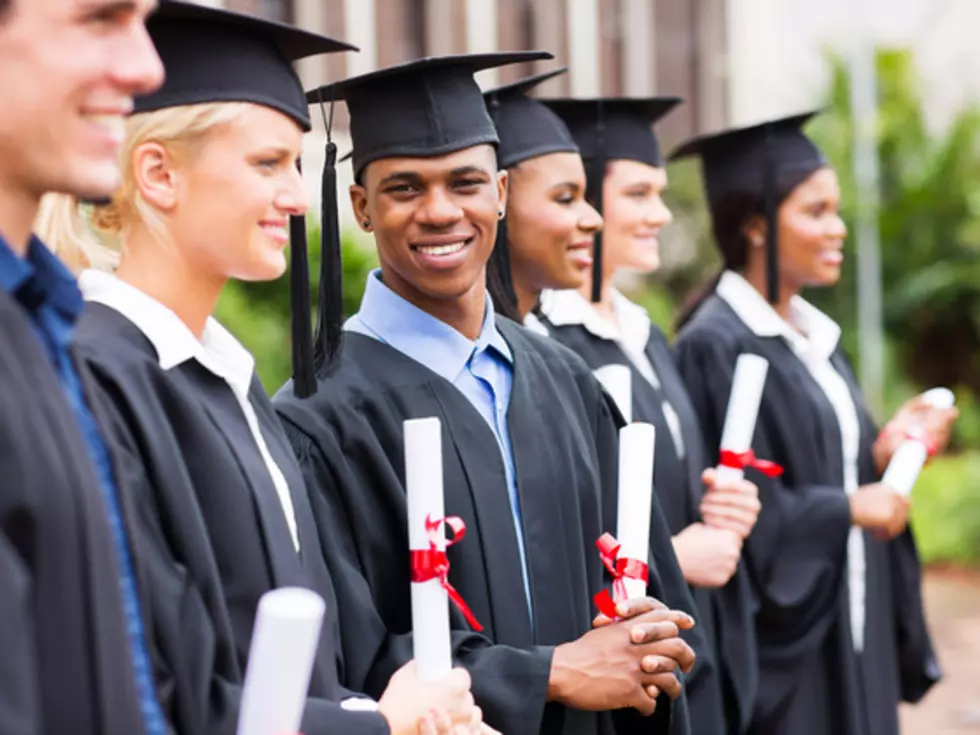 NJ businesses may start paying off their workers' student debt
ThinkStock
It's no secret that many of New Jersey's best and brightest 20-somethings decide to pursue a career outside the Garden State because they can't afford to live here after graduating from college.
One New Jersey lawmaker is working on a plan to change things.
Assemblyman Ron Dancer, R-Ocean, said his legislation aims to reduce the student college loan debts with New Jersey jobs.
"New Jersey, unfortunately ,leads the nation with the number of graduates and millennials in general leaving the state of New Jersey," he said.
According to a recent report by the New Jersey Business and Industry Association, 22,000 millennials left the Garden State in 2015, and many of them have a lot of college debt.
Dancer said under his bill if a New Jersey business hires and retains New Jersey college grads with science, technology, engineering and math degrees, they would receive a $5,000 business credit to contribute toward paying down the worker's college debt.
Under the measure, businesses could continue to collect a tax credit of $5,000 year, paying off their employees student loan for the same amount up to a maximum of $50,000 in a 10-year period.
"What we're trying to do here is to create a situation where it's a win-win for both our New Jersey graduates and New Jersey businesses."
He adds the plan "gives grads a foothold to stay in their home state, but it helps the New Jersey economy by retaining our New Jersey graduates."
"The other 49 states are taking advantage of New Jersey's most talented, bright, well-prepared graduates that will lead in the future and we need to change that."