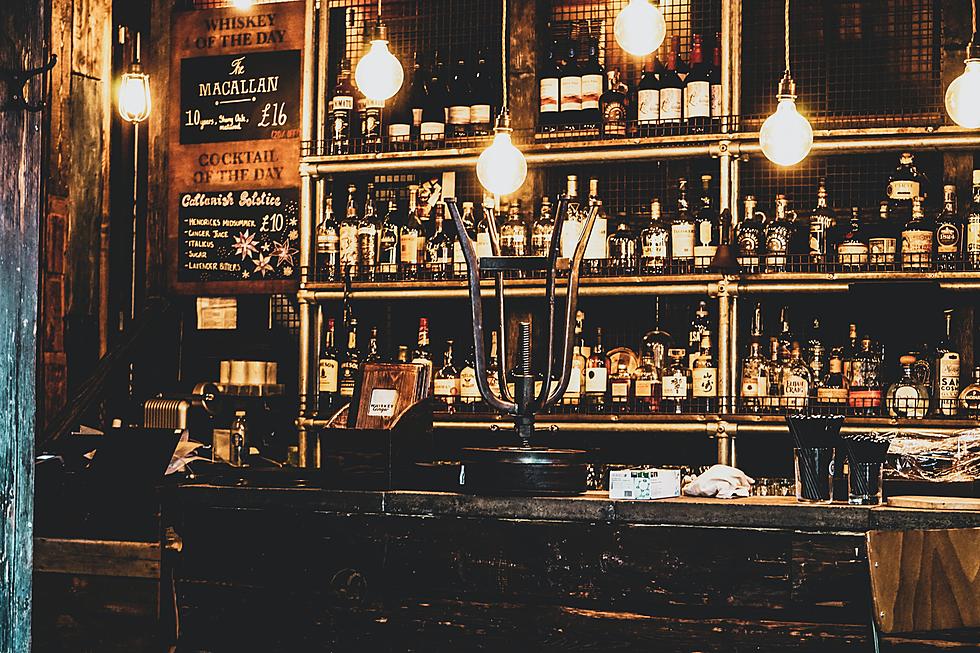 This Amazing New Jersey Irish Pub Was Actually Built In Ireland
Photo by Frank Albrecht on Unsplash
Who doesn't love a good Irish Pub?
Whether it's near Saint Patricks Day or just any night of the week you want some hearty food and a pint to wash it back, Irish pubs are like nothing else.
One of my first experiences at an Irish pub in Jersey was at Klee's in Seaside Heights.
The food was fantastic, the vibe was perfect and they had live Irish music while we were enjoying a few beverages.
Asbury Park also has a great Irish pub, Johnny Mac's House of Spirits; this place really made you feel like you were transported to Ireland.
The decor there was absolutely off the wall as well.
However, there's one Irish pub in Jersey that may be one of the most authentic pubs in Jersey, because parts of it were actually assembled in Ireland!
Now, the pub itself is located in a Marriot Hotel, but don't let the modern hotel fool you, this Irish pub is the real deal.
Once you step inside, you'll totally forget that you're in Jersey, and may start to think you're actually in Dublin or perhaps Belfast!
You can get traditional Irish fare while you're enjoying a few pints like fish and chips and Cottage Pie.
What really makes this Irish pub one of a kind, as I mentioned is the fact that parts of it such as the bar were built in Ireland, and then shipped to the USA.
Maybe you've visited, maybe this is the first you've heard of this place, but according to Only In Your State the Auld Shebeen Pub is Jersey's most authentic Irish Pub.
Located at the Hanover Marriot at  1401 NJ-10, in Whippany, NJ next time you're looking to get in touch with your Irish side, you should check this place out.
The Best (Funniest) Jersey Shore Beach & Boardwalk Yelp Reviews
Jersey Shore beaches and boardwalks have the best reviews on Yelp