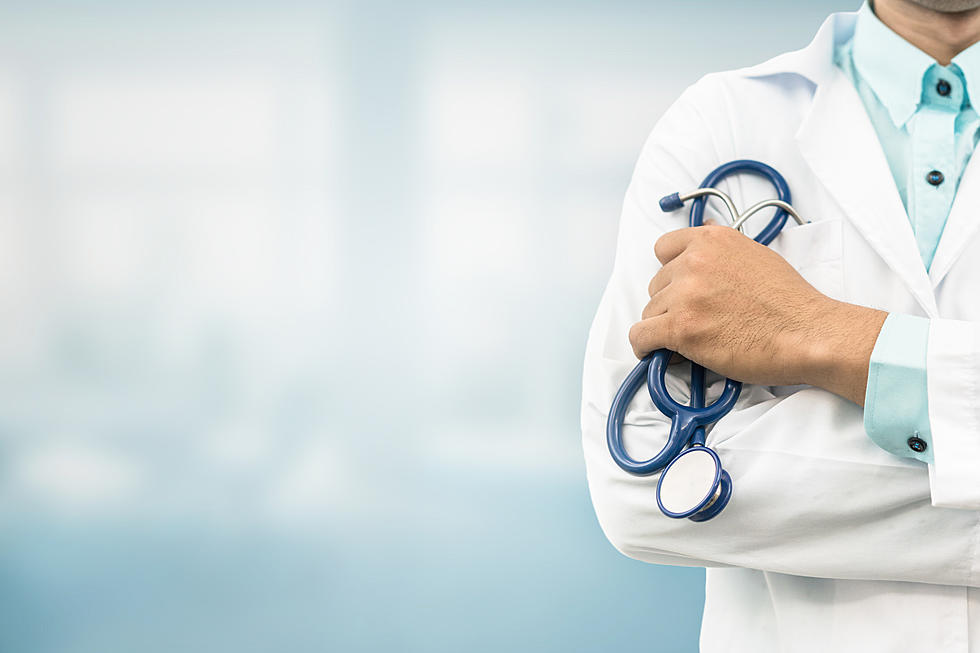 Newly hired psych hospital employees to get disability benefits under proposed bill
Getty Images/iStockphoto
The New Jersey Assembly has approved a measure that would protect newly hired workers at the state's four psychiatric hospitals.
The bill (A259), sponsored by Jersey Shore Republican Assemblyman Sean Kean (Monmouth County), makes new employees at state operated correctional facilities and psychiatric institutions eligible for accidental disability benefits.
Kean introduced the legislation after hearing from a former constituent who was injured while working at Trenton Psychiatric Hospital only days before qualifying for the benefits.
She was struck in the head by a patient and became permanently disabled.
"An employee who is attacked while on the job and made totally disabled should not have to shoulder the financial burden themselves," Kean said. "Employees working in inherently dangerous environments, such as psychiatric hospitals or correctional facilities, need to have these protections in place. They deserve accidental disability just like everyone else."
Nearly 5,000 workers are employed in the state's psychiatric hospitals, including physicians, clinical providers, support staff and security.
Many of the patients they work with have been deemed a danger to themselves or others, and committed by the courts.
The Department of Human Services reported 179 assaults on workers at the institutions in 2015, four resulted in serious injury.