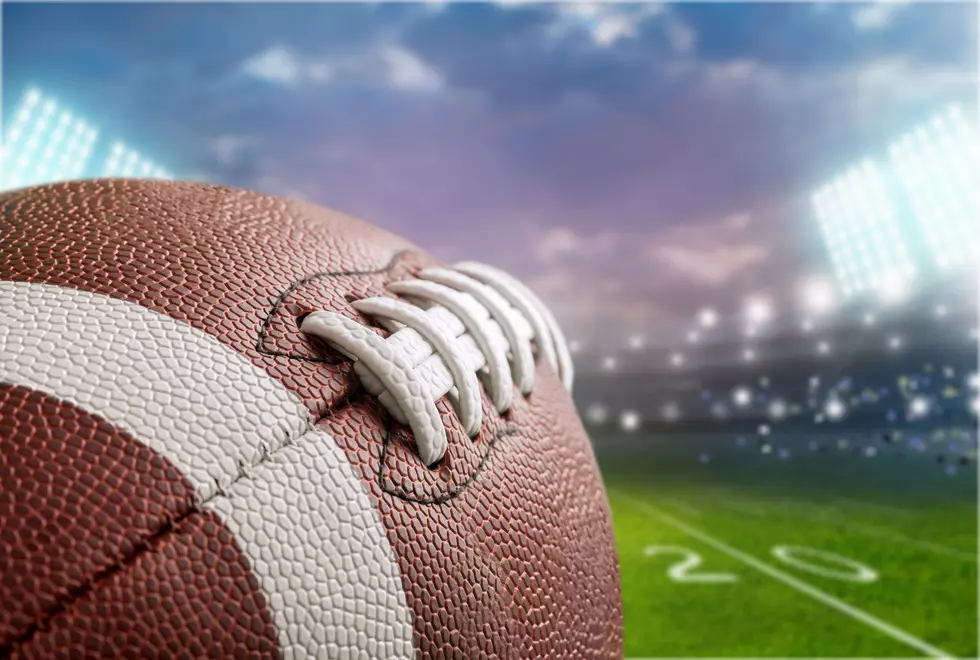 We're Sending You To The Best Suite In The House
Getty Images/iStockphoto
105.7 The Hawk - the radio home of the New York Jets - and Bud Light are giving you an exclusive opportunity to see the Jets from best suite in the house.
We'll get you into the Bud Light Scoreboard Suite at MetLife Stadium to watch the Jets take on the Pittsburgh Steelers on December 22nd.
Listen for the Jets Suite Code 3 times per day: during the Free Beer & Hot Wings Morning Show around 8:20 a.m., 12:20 p.m. with Varacchi, and 4:20 p.m. with Andy Chase. Get the Suite Code and enter it on the free 105.7 The Hawk app. The more codes you enter, the better your chance to win.
Download The Hawk app now to get started: 
See the Jets & Steelers from the best suite in the house - from Bud Light and Classic Rock for the Jersey Shore, 105.7 The Hawk.