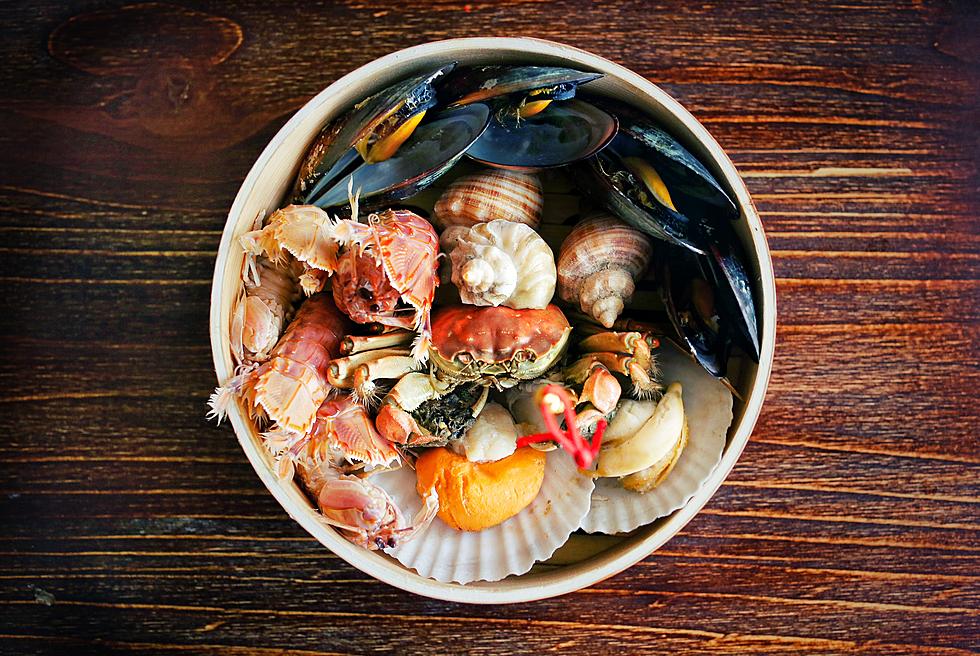 New Jersey's Absolute Best Seafood Can Be Found Far From The Beaten Path
Photo by wu yi on Unsplash
There is nothing quite fresh seafood, and in New Jersey, there is an abundance of mouthwatering places to get seafood from.
It's just one of the benefits of living so close to the ocean.
Places like Luka's Seafood and Grille, The Milford House, and Mud City Crab house are all proof that we have some of the best seafood in the country.
Between you and I, when I really want some seafood I make the drive to either Sea Isle City or Cape May.
In Sea Isle, I love Mike's, the fried flounder sandwich is out of this world.
And in Cape May, it's getting takeout and eating it on the docks of the Lobster House.
However, the experts at Only In Your State believe that if you want the best seafood in New Jersey, you'll have to travel off the beaten path.
What Restaurant Has The Best Seafood In New Jersey?
When I say this place is pretty far off the beaten path, I mean it.
Surrounded by the marshes of South Jersey, this restaurant sits right off the banks of Nantuxent Creek.
The restaurant sits in an old barn with a large cow painted on the side of it, which is why the place has the nickname the Bull on the Barn restaurant.
Inside, each table is uniquely decorated, and the screened-in porch ensures you get a great view of the creek while enjoying your fresh crab, fish, or oysters.
I mean, look at this spread!
At this point, you may have guessed that Only In Your State ranks the Bayshore Crabhouse as Jersey's best seafood restaurant.
Located at 100 Back Road in Newport, the Bayshore Crabhouse is open seasonally from May through October.
When I searched them up on Google though, it looked like they had some weekend hours.
20 Succulent New Jersey Seafood Restaurants too Sensational Not to Try
20 Succulent New Jersey Seafood Restaurants too Sensational Not to Try