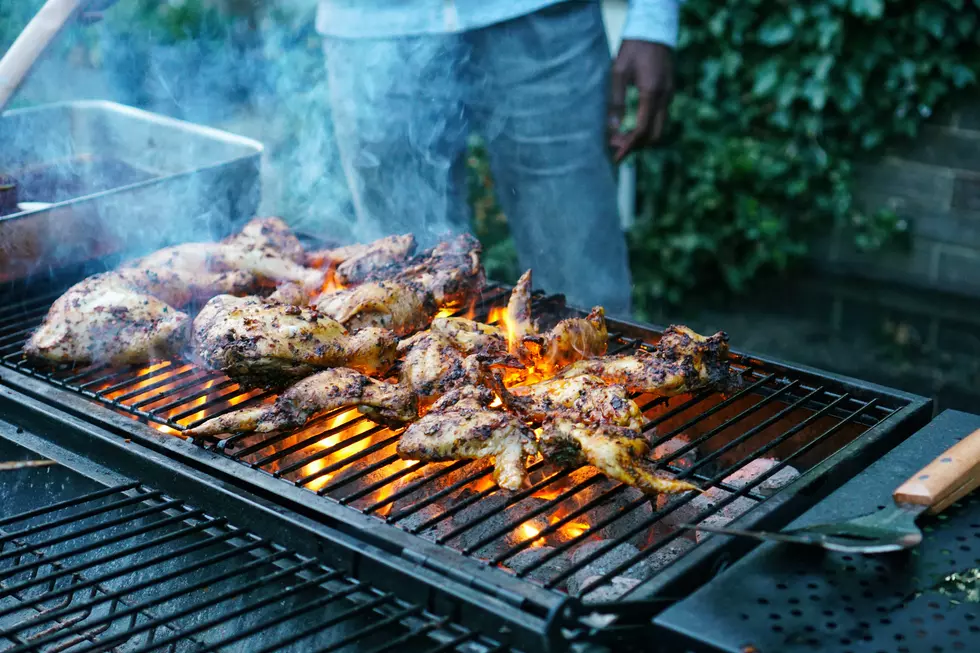 New Jersey's Best Barbeque is One of the Tastiest in All of America
Unsplash.com Khara Woods
Like many of you at home, I have a backyard BBQ area. Nothing too crazy, just a nice little grill and section set aside for me to cook at home. Nothing takes better than something off the grill, freshly cooked at home.
I must admit I enjoy grilling. It's relaxing to be out back cooking on a nice day. I find it relaxing to BBQ and spend a nice time at home. Of course, it's nice to go out for BBQ and we have some good places to go for BBQ here locally, including my friends at Dickie's in Whiting.
Love Food recently came out with their list of the best BBQ places in America, including their selection of the best here in New Jersey. This location is considered to be the best in the Garden State, according to Love Food.
Love Food selected a location in Hudson County as the best BBQ in New Jersey. Red White and Que Smokehouse, in Kearny New Jersey, was chosen by Love Food. Founded by a former U.S. Marine Dan and his wife Katie, Red White and Que Smokehouse has been featured on Food Networks' Guy's Big Project. "Highlights include the bark on the beef brisket, the pastrami sandwich with thick slices of meat and soft, succulent ribs. It also has great sauces."
According to the Red White and Que Smokehouse website, they have received several honors as a great smokehouse here in New Jersey
"Best BBQ in Every State 2018" - Food & Wine Magazine
"Top 50 restaurants in NJ in 2018"-Yelp.com
"Best BBQ in New Jersey" - Thrillist.com
"Best BBQ in North Jersey 2018" -NJ Monthly reader's poll
So next time you want the best BBQ maybe head over to Red White and Que Smokehouse.
Top 5 Amazing Historic Restaurants in New Jersey You Need to Dine at This Year
In a recent "
Love Food
" article, the national publication highlighted their selection of the most amazing and historic restaurants in America. Thirty restaurants were highlighted in the piece and 5 were from right here in New Jersey, the most of any state in the nation.
4 of the Best Outdoor Bars in Ocean County