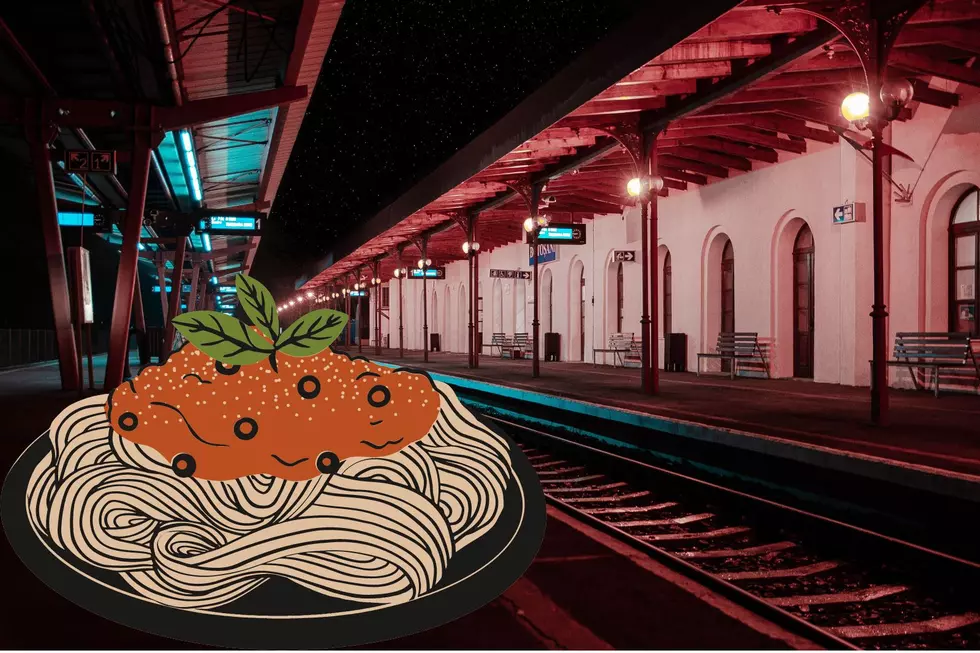 Get Delicious Italian Food In One Of New Jersey's Historic Train Stations
Photo by Boicu Andrei on Unsplash
New Jersey may be one of the smaller states in the country, but we pack a pretty big punch when it comes to culture.
Between our food, beaches, lushes hiking trails, rich history and so much more it's really no surprise that I'm always finding out about new and interesting things to do!
Of course, New Jersey's food culture is second to none.
Whether you're looking for bagels, Italian, pizza, vegan options, steakhouses, or just a good place to grab a burger there's something for everyone in Jersey.
I've been a resident for only a few months, and already know that this is where I'm looking forward to spending the foreseeable future.
Outside of the food, something I really like about the Garden State is (and if you don't know me too well, this may be a surprise) the trains.
I love trains; steam locomotives, passenger rails, subways, and even big diesel trains used for transporting goods.
I think these behemoth machines are fascinating.
So, when there's a restaurant that ties together two things I love, food and trains, I have to let you in on it!
And when I say "ties together" what I really mean is they integrate New Jersey's rich locomotive history directly into the restaurant.
For starters, this Italian Restaurant isn't just near a train station, or was built to look like a train station but actually operates inside a historic train station.
According to Only In Your State, their outdoor dining gives you the unique experience of having exquisite Italian food while watching the trains of the Raritan Valley Line pass you by.
So, What Italian Restaurant Operates Out Of Train Station?
The place offers some really good-looking food, for starters.
And you'll want to save room for dessert!
If you haven't been to Mama Rosina's in the Bound Brook Station in Bound Brook New Jersey, you may want to add it to your to-do list.
A lot of the recipes come from "Mama" Rosina herself!
So, does anyone want to go watch some trains and grab a glass of wine and a pizza?
More Great Monmouth County Italian Restaurants
15 Beloved New Jersey Italian Restaurants Too Delectable Not to Try