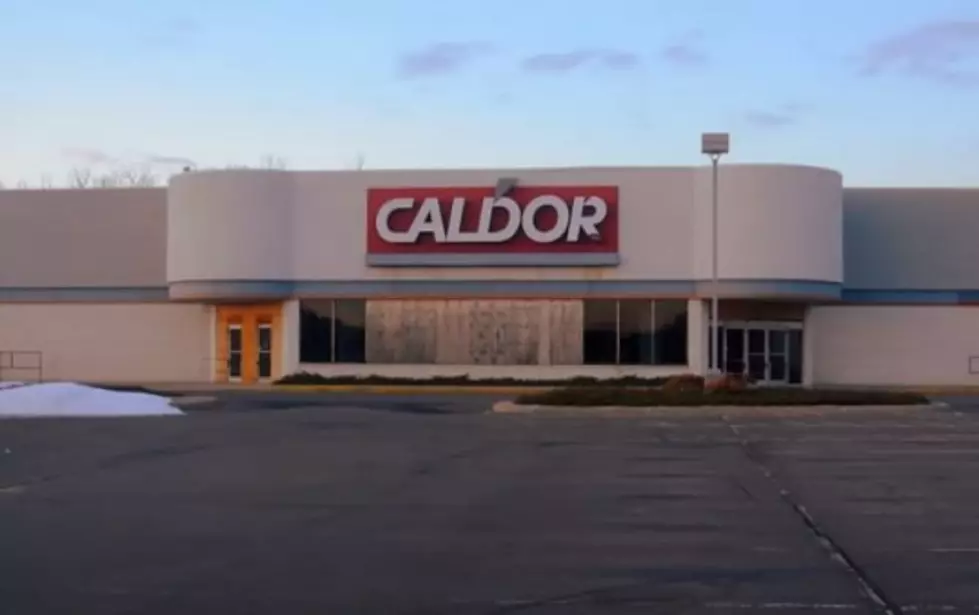 These New Jersey Stores Used To Be Big But Now They're Gone
Dead Malls via YouTube
Let's take a trip down memory lane.
These retailers were hopping back in the day. Maybe you've heard your folks talk about these stores and were left scratching your head.
Listen to Matt Ryan weekday afternoons on 94.3 The Point and download our free 94.3 The Point app.
Here's a pretty cool history lesson.
10 NEW JERSEY STORES YOUR PARENTS SHOPPED AT BUT ARE NOW GONE
NOW THAT WE'VE LOOKED AT THE PAST, HERE ARE 15 BUSINESSES WE WANT TO OPEN AT THE JERSEY SHORE IN 2021
MORE SHOPPING! THESE ARE THE STORES WE WANT AT FREEHOLD RACEWAY MALL