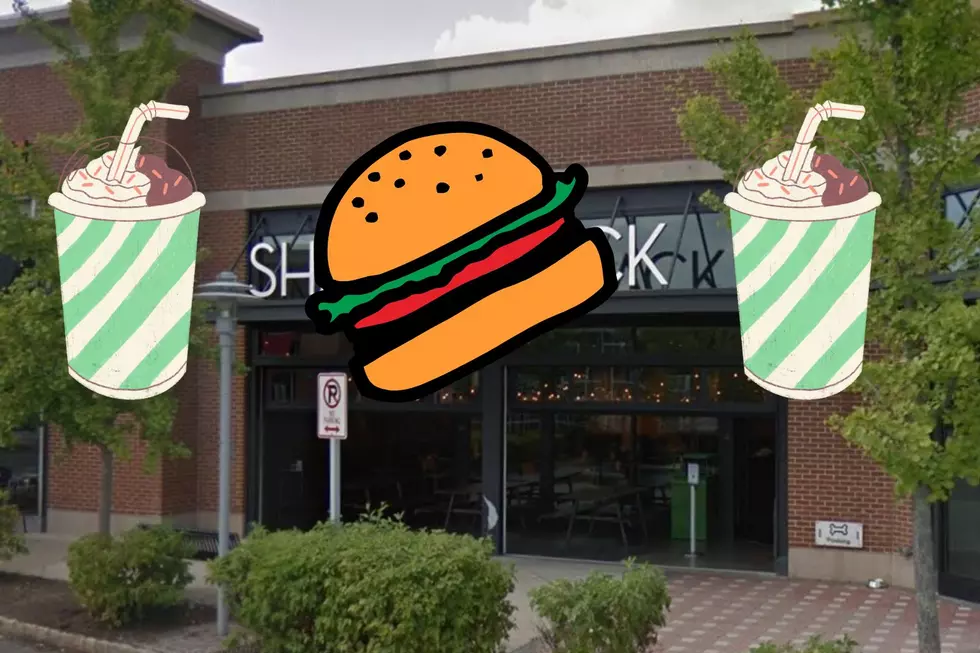 Wildly Popular Burger Chain Opens Two New Locations In New Jersey
Photo Credit: Google Maps / Canva
There's never a lack of good food, and new restaurants opening in and around New Jersey.
One of my favorite Facebook groups to follow is called "What's Going There In Ocean and Monmouth Counties".
It's basically a group where people try to figure out what's going to be opening where in our area.
I've found out about some pretty cool openings from that page; the Cucina Fresca Italian American Specialty Market in Berkeley Township, Livoti's opening where Corrado's was going to go, and a bunch more.
Although that group is really good about looking into and identifying possible new stores, restaurants, and grocers coming to our area sometimes something slips through the cracks.
A very popular chain in New Jersey opened two new locations this week, and its worth talking about.
It's a chain that is known for mouthwatering hamburgers, crinkle-cut fries, gourmet hot dogs, and milkshakes.
This restaurant chain now has 15 stores in operation in New Jersey, and I'm ashamed to admit that I've never been to one.
My wife absolutely loves this place, so we may have to make the drive to get dinner some nights while out.
What Popular Chain Opened Two New Locations In New Jersey?
This place actually started as a Hot Dog stand in New York, I didn't know this but think it's fascinating since now they're known mainly for burgers and shakes.
Any guesses?
If you thought Shake Shack, then you'd be correct!
Shake Shack, according to NJ.com opened two new locations.
The first in Edison at Menlo Park Mall, and the second in Jersey City in the Newport Centre's Dining Pavillion.
What's more, is that soon if you're in a rush you'll be able to get Shake Shack via the drive-thru when the first drive-thru Shake Shack opens in Hasbrouk Heights.
Only The Best - These Monmouth County Burgers Are The Bomb
The Ten Safest Cities In New Jersey To Live In
Whether you're just moving towns or relocating to Jersey these are the ten safest places to live according to
Safewise.com