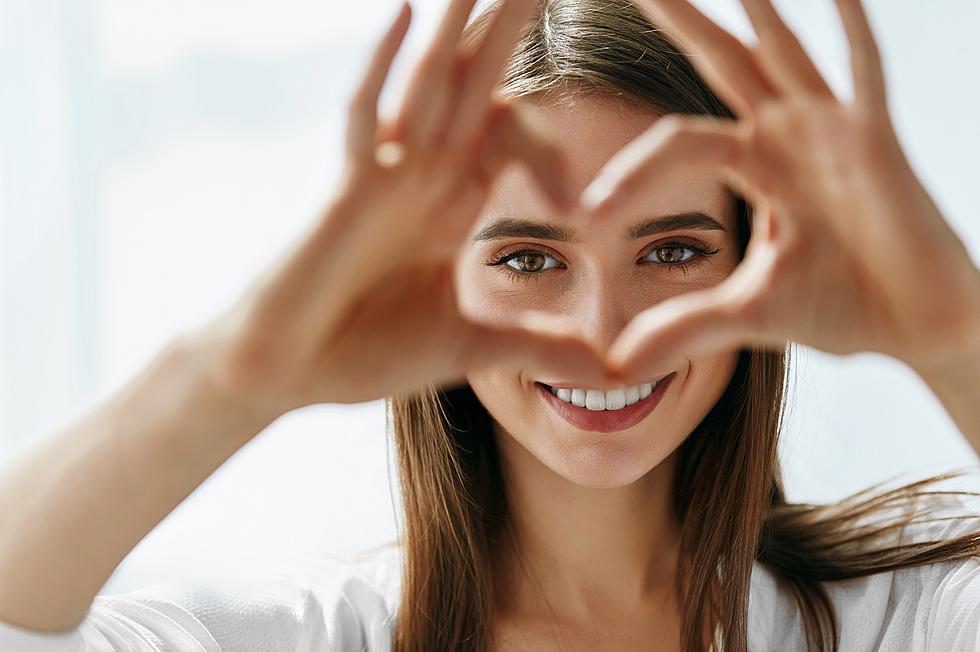 New Jersey Wants Pretty Eyes for Christmas, Study Finds
puhhha/thinkstock
Wondering what to get the self-care junkie in your life this Christmas? A new study may help you nail your gift.

Beauty products are a great gift to give, but with so many on the market, you might have a hard time deciding what to buy.
Well, Yves Rocher (Creator of Botanical Beauty since 1959) compiled a bunch of data to figure out the most searched beauty products by state. The company searched a year's worth of Google Trends, and then pulled the most looked for products by region.
That lead to a collection of the 10 most researched beauty products, including face masks, lipstick, perfume, and body lotion.
Eyeshadow palettes are the most popular beauty product in the Garden State, according to Yves Rocher USA. So, if you gift one as a stocking stuffer to the NJ makeup lover in your life, you can't go wrong. You can throw a stone in any direction at Sephora, ULTA, and even Target and land on a pretty great, versatile palette. Not to mention SO many get released around the holidays as limited edition offerings.
Pennsylvania's looking to keep their skin tight, preferring face cream above all else, while Delaware's into keeping the whole body hydration with lotion.
Go Glamping in Galloway at This Cozy Retreat
Need a change of scenery but don't wanna go too far? Or maybe you like the idea of camping but not 'roughing it'? Check out this cabin for rent in Galloway!
A list of NJ malls where you can get photos with Santa this holiday season
More details and locations will be added as the holiday season progresses, so please check back often for updates. Malls are listed in alphabetical order.
Ariana Grande Sells $14 Million L.A. Mansion
Take a look at Ariana Grande's former $14 million mansion and find out why she sold it.