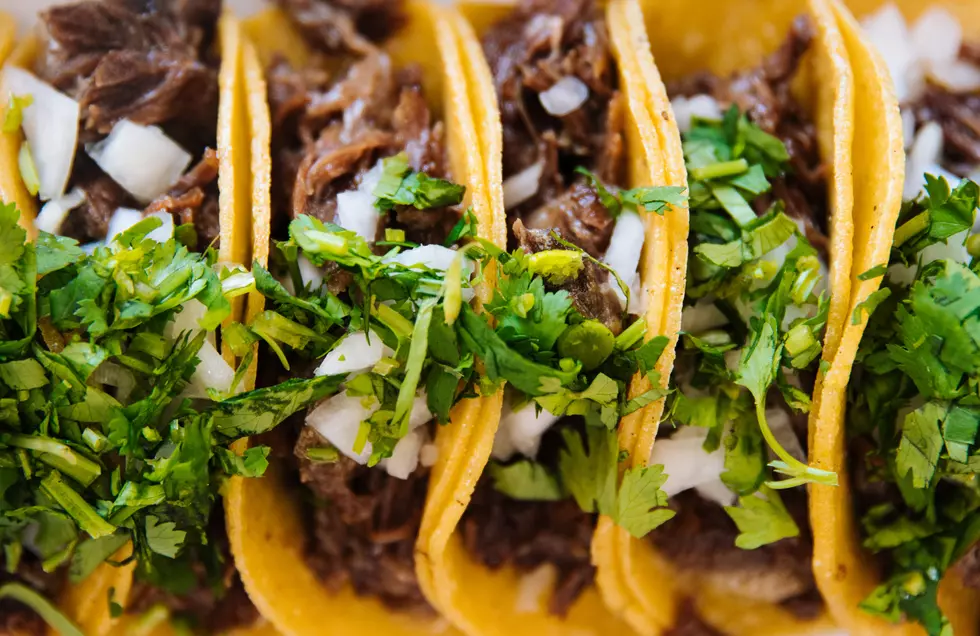 Hey New Jersey, Get Ready To Help Decide What Taco Bell Menu Item Returns
Photo by Jeswin Thomas on Unsplash
Are you a Taco Bell Fanatic?
As far as fast food goes, Taco Bell seems to be more popular now than ever.
There's one right across the street from the Retro Fitness I go to off route 37 in Toms River, and let me tell you the amount of temptation I have to ward off to swing by after a workout is strong!
Fortunately for me, Taco Bell took one of my favorites, Nachos Supreme, off the menu so that also lessens my desire to pick up some grub.
However, Taco Bell is kind of famous for taking things off the menu for a couple of years and then either out of the blue or due to push back on social media bringing them back.
I think the biggest example was their Mexican Pizza; personally, I'm not a fan but people lost their minds when it came back.
Taco Bell is at it again, looking to bring back a few fan favorites, and what's cool is that if you're a Taco Bell loyalist you'll have a say in what item comes back.
What Items Are Taco Bell Bringing Back?
The chain is looking to bring back one of two items.
One item was taken away back in 2019, and the other was introduced to the menu in the '70s and remained a staple until the early 2000s.
Eat This Not That reports that Taco Bell is looking to bring back either the Double Decker Taco or the Enchorito.
What's really cool is that you'll be able to vote on which item makes a grand return!
How To Vote For Which Taco Bell Item Returns To Menus
According to Eat This Not That's report makes it sound like voting is pretty simple.
All you have to do is get the Taco Bell mobile app, and from there you can vote for your favorite item once a day now through October 6th.
Then, on October 7th a winner will be announced.
Best Tacos in Ocean County
Best Taco Shops According to YELP