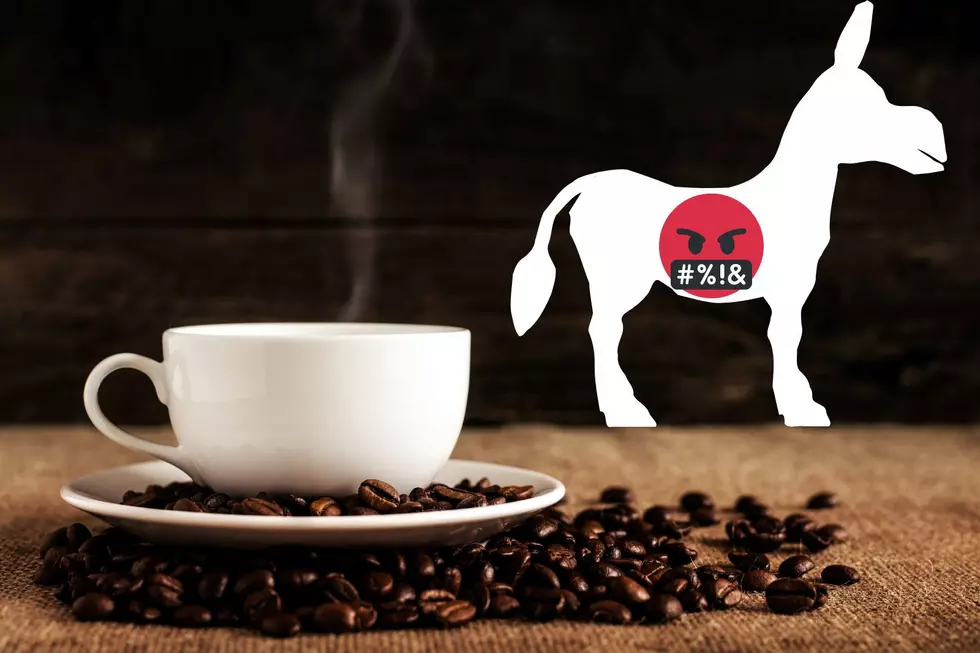 Wow, You Won't Believe The Name Of This Coffee Shop Opening In New Jersey
Photo by Mike Kenneally on Unsplash/canva
I'll be the first to admit I make an OK cup of coffee.
It's not amazing, but it's not bad either, it's cheaper than buying coffee every day and at this point, it works for me.
Coffee is an integral part of some people's morning routine, I know it is for me!
On the weekends, my wife and I love going out and grabbing a cup and then going for a nice long stroll down the boardwalk.
Some people prefer Starbucks, some go to Wawa, of course, Bubby's in Toms river is great and so is Tommy Boy's Cafe.
New Jersey is home to a lot of really good coffee shops, and soon a brand new shop will be opening its first location in the Garden State.
This place seems really cool, the name is definitely memorable, and the story behind it is really something.
The coffee shop getting ready to open its first Jersey location in Hackensack has a very diverse menu.
You can grab a Monkey Mocha, which is dark chocolate and banana, or a Kreme De Kona which has some chocolate and vanilla flavors mixed with white chocolate, you can also just grab a cup of black coffee.
My favorite I saw on the menu was the Snickerlicious; Dark Chocolate, Caramel, and Hazlenut.
Sounds more like a dessert!
This place got its start in Hawaii back in the late 80s and started to expand to the rest of the country in 1995.
So What Is This New Coffee Shop Opening Its First Location In The Garden State?
It's Bad Ass.
That's the name, by the way, not what I think of it!
Bad Ass Coffee, from Hawaii.
According to NJ.com they'll be opening their first location in Jersey at 50 Main Street in Hackensack New Jersey.
And the reason behind the name is pretty interesting.
The company is based out of Hawaii, and get's its name from the donkeys that would be loaded up and carry tons of coffee beans down the Kona mountains.
The donkeys were extremely hard workers, so the people of Kona began referring to them as Bad Asses.
Thus, Bad Ass Coffee.
Now word on an exact open date, but NJ.com reports that the chain is looking at a 2023 open date.
Best coffee shops & cafes near NJ beaches
When it comes to food, New Jersey is known for many things such as pizza and pork roll. Don't count us out when it comes to coffee.
With all the hustle and bustle involved in the average New Jersey resident's day, coffee is essential. It doesn't matter whether you're living in the cities of North Jersey or the vacation spots at the shore.
In fact, as the former owner of two Jersey shore coffee houses, Coffee Dot Comedy in Sea Isle City and the Daily Grind in Ocean Grove, I know firsthand how much people at the Jersey shore love their coffee.
With respect to that, I asked my social media following where the best coffee houses at the Jersey Shore were, especially since my two places no longer exist.
Below is what they came up with. (And see
this other article
for their coffee shop and cafe recommendations for Central Jersey.)