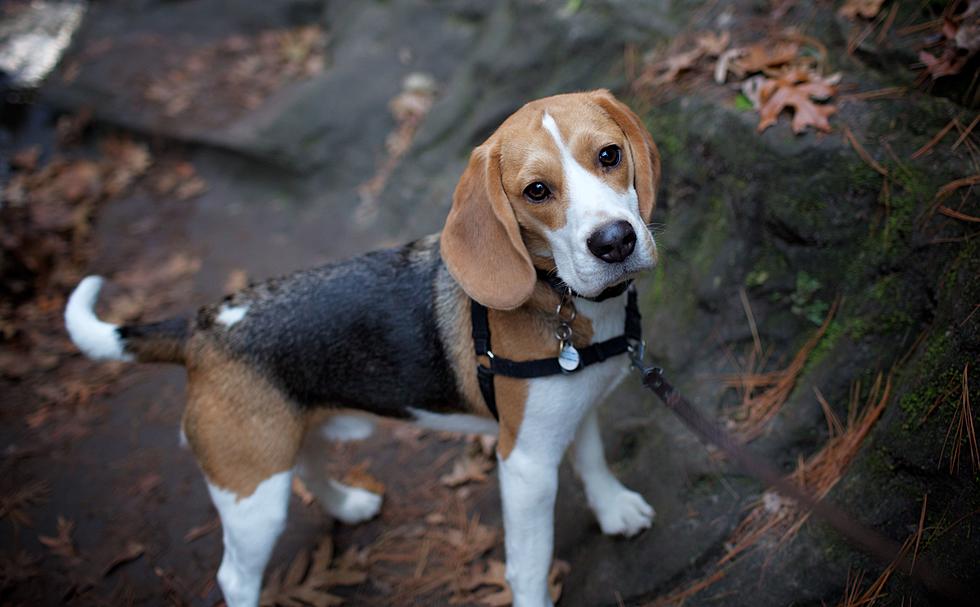 The 20 Most Popular Dog Breeds Owners Own Right Now In New Jersey
Oliver - Unsplash
I did some research and broke down some numbers, these are the 20 most popular dog breeds in New Jersey...
Listen to Jimmy G nights on 94.3 The Point and download our free 94.3 The Point app.
The 20 Most Popular Dog Breeds Owners Own Right Now In New Jersey
]Did you pup make the list? COMMENT & SHARE!
Here are the 20 best Halloween costumes for your dog...
The 20 Best Halloween Costumes For Your Jersey Shore Dog
25 Famous People That Were Surprisingly Born In The State Of New Jersey