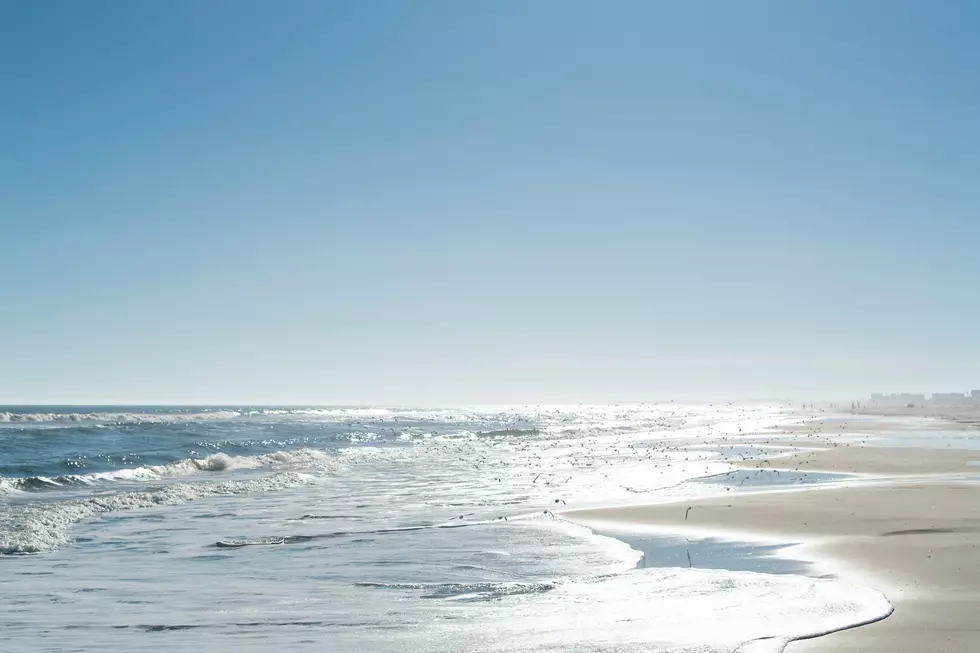 Fabulous Jersey Shore Town Named The Most Beautiful Place In New Jersey
Photo by Tommy Kwak on Unsplash
We have a lot of really beautiful places in New Jersey so picking a single place that is the most beautiful is a bit of a daunting task.
We have to admit that most of our minds do venture east toward the Jersey Shore when we think of sheer natural beauty, but that doesn't mean we don't have our share of beautiful spots in every corner of the amazing Garden State.
In this particular case, our initial idea is the one that gets the spotlight. If you're thinking of New Jersey beaches then you must be talking about one of our unbelievable Shore towns and its gorgeous beach.
There is one beach town that seems to get all the accolades here in the Garden State, and this Travel & Leisure article will not change that trend.
It's not to say that the town that was named the most beautiful place in New Jersey doesn't deserve the honor. It absolutely does. Everybody loves this town. We're talking about the amazing Cape May.
The beach is stunning. The boardwalk is lovely. The town is quaint. The homes and B&B's are majestic. it's an absolutely beautiful place. But...
You knew there'd be a but, right? Let me start by saying I have literally nothing negative to say about Cape May. I love it. But I do wish some of our other stunning towns would get some of the spotlight once in a while.
That's not asking too much, is it? We know this is not Cape may's fault. In Cape May's defense, you just can't  turn your beauty on and off.
If You Love Beaches Then You Love Beach Houses
Dream House In Point Pleasant Beach
Tour this Breathtaking Beach Mansion with the Undisputed Best View at the Jersey Shore