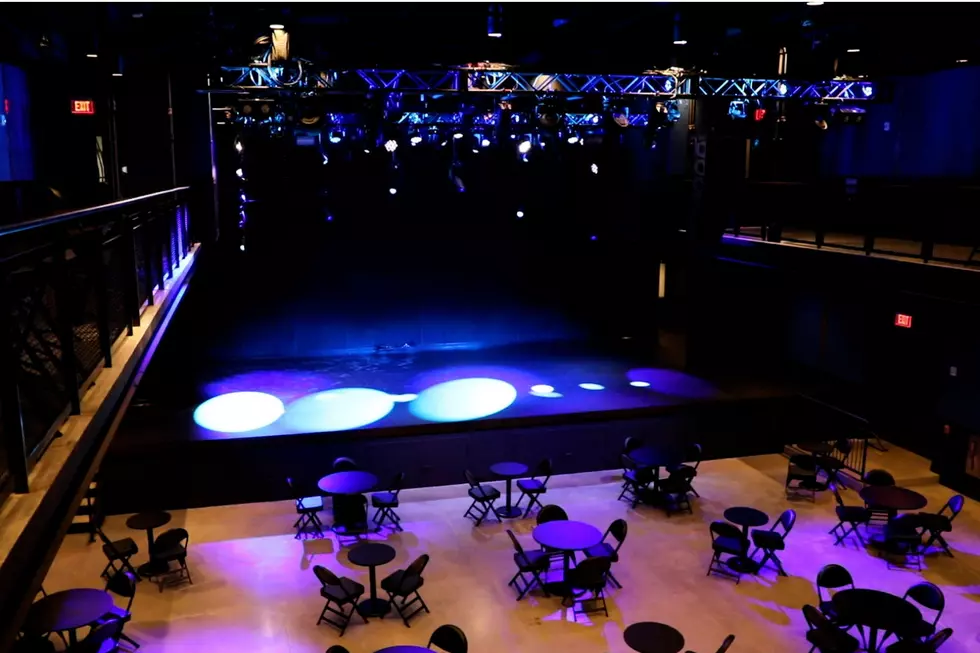 Monmouth County Freeholders trying to save the theaters, arts in the community
The Vogel, new venue at Count Basie Theater
Monmouth County Freeholders are diverting the next round of CARES Act funding to help save the arts in the community.
"The Show Must Go On In Monmouth," is an initiative by the freeholders which provides a grant to performing arts venues to help them cover the cost of Covid related expenses.
Monmouth County Freeholder Director Tom Arnone tells Townsquare Media Jersey Shore News that they want to help these business given all the other losses they've had from being closed.
"This is another avenue that we thought the CARES Act money would fit perfect in for relief and assistance to another group that is a vital part of the success of Monmouth County and that's our arts industry," Arnone said. "What we felt was this is an expense that that they could not take right now knowing that revenue is down and they have a lot of other expenses because of the lack of revenue."
Arnone is hoping that these grants will help in providing some relief to these businesses.
"We'll take all the expenses to open those doors, whether it's masks, plexiglass, gloves, hand sanitizers, touchless ticket scanners, temperature screening devices, signage, contactless credit card machines and time clocks, air purifiers and disinfecting foggers," Arnone said. "They're costly and they add up, so we want to help relieve them. It's not going to save them but it will assist them to be able to hopefully get their doors open a little quicker."
The other part of this initiative is to try and help performing arts bring in revenue after being closed for so many weeks and months.
"It's also about putting people back to work," Arnone said. "These art facilities like the Count Basie Theater in Red Bank or the Algonquin Arts Theater in Manasquan have a lot of people that they employ, so we're putting people back to work and hoping that we can help get the industry back on its feet and hopefully slowly but surely move back to where we were Pre-Covid-19."
Performing Arts Venues can apply for the grants at MonmouthCountyCARES.com and submit all the necessary information there.
"All we're asking them to do is to provide their receipts and purchase orders for all this equipment that they purchased," Arnone said.
You can follow Vin Ebenau on Twitter and Instagram and email news tips to vin.ebenau@townsquaremedia.com.
More From Townsquare Media Monmouth-Ocean:
Enter your number to get our free mobile app
Things I Am Looking Forward To Doing Post-Quarantine