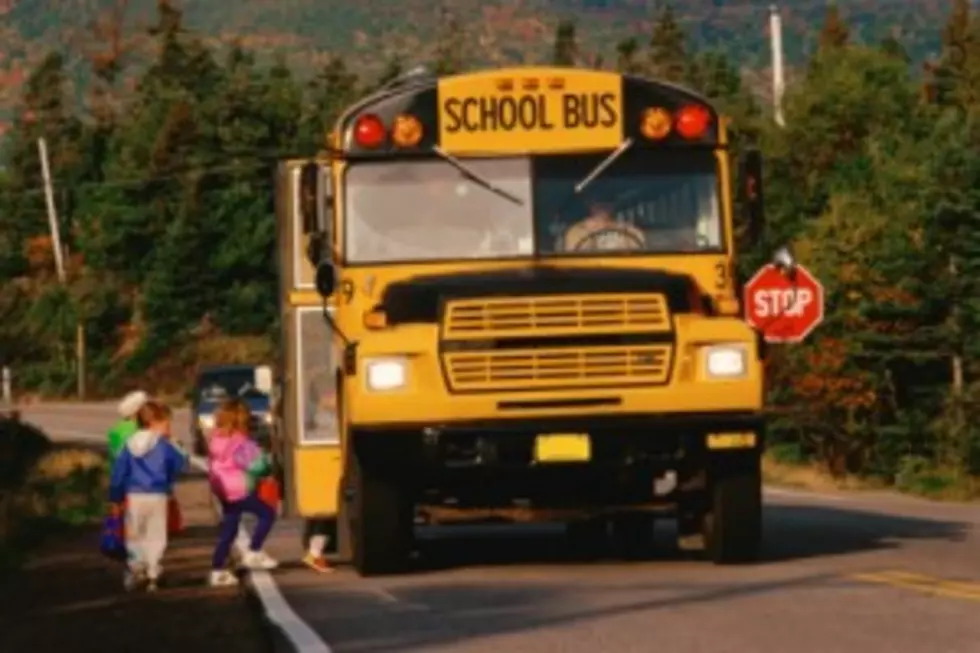 Make Sure You Know the Rules of School Bus Safety
School Bus Safety!!
Now that Summer is pretty much over and schools are open again, plenty of buses will be on the roads during the weekday mornings and afternoons. It's going to take a little longer to get to work in the morning.
There will also be a lot more kids crossing streets getting on and off the buses.
East Dover Fire Company, and Ocean County Police want to make sure you know the rules of the road when buses are picking up kids from bus stops and to make sure you know what to do when the buses have their warning lights on.
Click here for a "fresher course" in school bus safety