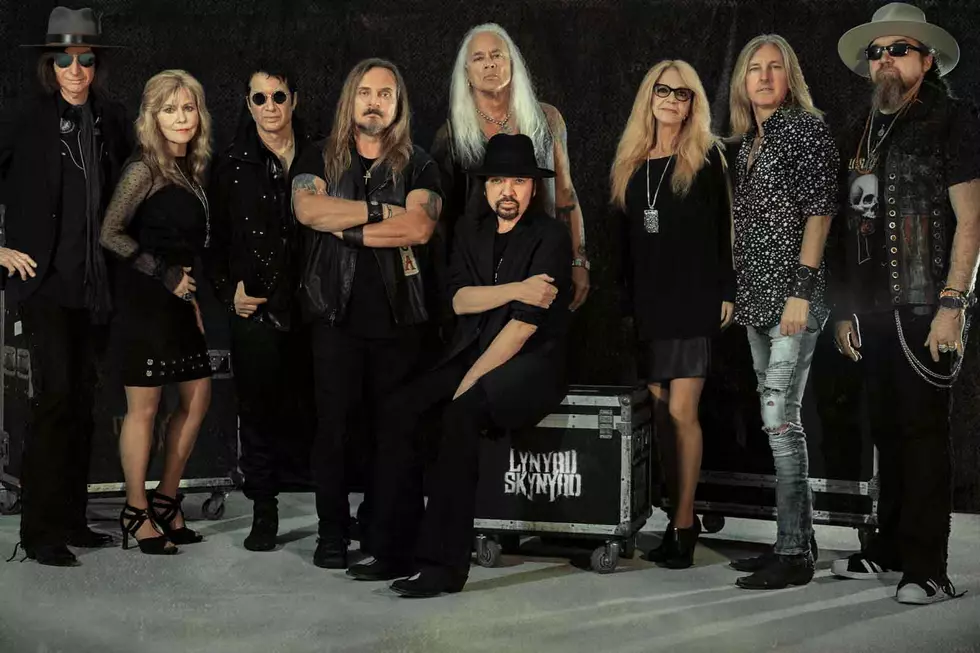 LIVE MUSIC! – Lynyrd Skynyrd Ready To ROCK At PNC Bank Arts Center
Doltyn Snedden
Southern Rockers rejoice!   105.7 The Hawk welcomes Lynyrd Skynyrd back to New Jersey.
As the summer heats up, so does the return of live music.  It's concert season again.  More and more concert tours are being planned and announced.  PLUS the tours are rolling through our neck of the woods.
After the pandemic cut short their "Last of the Street Survivors Farewell Tour", Lynyrd Skynyrd hits the road this summer with the rebranded "The Big Wheels Keep on Turnin' Tour".  The tour begins June 13 with 30 dates, including the PNC Bank Arts Center, August 27, 2021.   Tickets go on sale Friday, June 11, 2021, at LiveNation.com.
Listen to 105-7 The Hawk's Rich DeSisto weekdays between 3p-7p for your chance to win tickets, or if you haven't already, download our 105-7 The Hawk app and sign up to be a "Hawk Wingman" for an extra chance at winning.
Some selected shows will include a variety of supporting acts including Tesla, Joan Jett & The Blackhearts, Marshal Tucker Band, and Kansas.