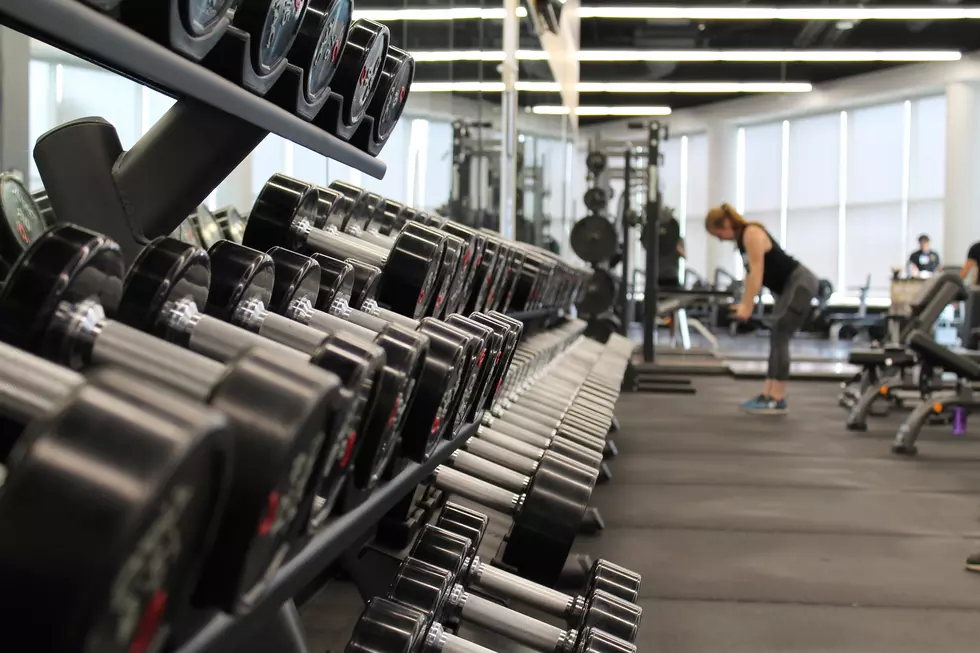 Exciting New Fitness Center Opening Soon In Red Bank, NJ
Photo by Danielle Cerullo on Unsplash
This place seems like it's more than just a fitness center especially when it features so many different amenities, classes, and programs!
New Jersey is a state that's kind of obsessed with working out and fitness.
According to the CDC almost half of New Jersyians work out 300 minutes a week, that's 60 minutes a day five days a week!
New Jersey has no shortage of gyms if you're looking to either switch things up or start your fitness journey.
There's LA Fitness, Planet Fitness, A Crunch Fitness a Cross Fit, and a YMCA.
That's just here in Toms River!
Personally, I usually start my day at Retro Fitness in Toms River before heading to the radio station to start my day.
There is however a new fitness opening up in Monmouth County that has one hundred percent piqued my interest.
It's a fitness club that features more than just weights and cardio equipment and currently operates 160 gyms throughout the country.
What New Fitness Center Is Opening Coming Soon To Monmouth County NJ?
This new gym will be on a one hundred and twenty-five thousand square foot campus and includes not only weights and cardio equipment but will also feature a fifty thousand square foot pool!
This new fitness club will also allow its members to have access to some classy amenities such as a cafe, a beach club, a bistro, and a whirlpool!
According to NJ.com, Life Time Fitness will be opening its new location at 230 Half Mile Road in Red Bank New Jersey by 2024.
How Much Does A Membership To Life Time Fitness Cost?
Life Time offers one-day passes, as well as monthly passes, and the price varies with each state.
At a glance, it appears as though a one-day pass is fifty dollars, and monthly memberships range from $129 to $179 per month.
It's a big price tag, however, you have to keep in mind all of the different amenities these clubs offer.
What Type Of Amenities Does Life Time Fitness Offer Members?
Life Time Fitness offers its members a little bit of everything; there's a beach club that features water slides, a cafe, and cocktails you can enjoy. Imagine a country club, but it's open to any member.
There's also a sauna, steam room, and member lounges.
These gyms also feature childcare and different fitness programs for infants, toddlers, and kids.
here are a few other businesses you want to see open up in monmouth county this year
51 South Jersey Restaurants from Our Childhood We Totally Miss
Oh nostalgia, we miss restaurants that have closed in South Jersey. South Jersey residents say which restaurants they miss most from their childhood.