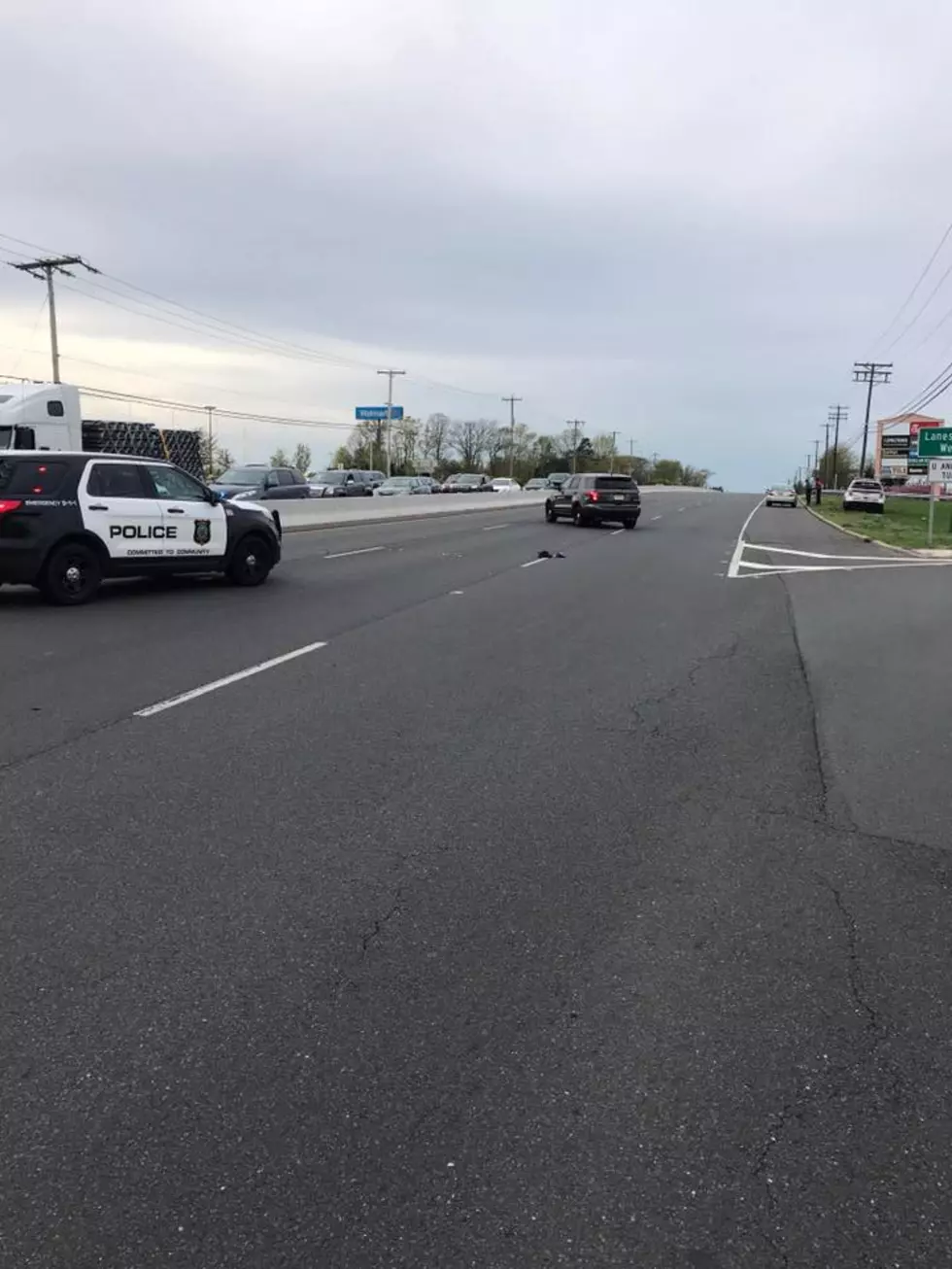 Lakewood man in critical condition after being hit by a car in Howell
Lakewood man hit by a car on Route 9 in Howell. (Howell Township Police Department)
Howell Police say a Lakewood man sustained a serious head injury after being hit by a car while walking across Route 9 north near Lanes Mill Road late Tuesday afternoon around 5:45 pm.
Charles Gachie, 42, of South Brunswick was heading northbound on Route 9 in a 2003 gray Toyota Camry when he struck 73-year old Maximino Sandoval-Castillo who was crossing the road on on foot with no crosswalk in the area.
As a result of the impact, Sandoval-Castillo sustained a serious head injury and was transported by Howell First Aid to Jersey Shore University Medical Center where he is currently listed in critical condition.
Gachie remained at the scene and was not injured in the collision.
Route 9 north was closed for several hours with assistance from NJ DOT, while the scene was investigated by Howell Police, the Monmouth County Prosecutor's Office Fatal Accident Investigation Unit and the Monmouth County Serious Crash Analysis Response Team (SCART).
No summonses have been issued and the crash remains under investigation at this time.
Any witnesses are asked to contact Corporal Scott Brooks or Patrolman David MacNeil of Howell Police at 732 938 4111.
More From The Jersey Shore: