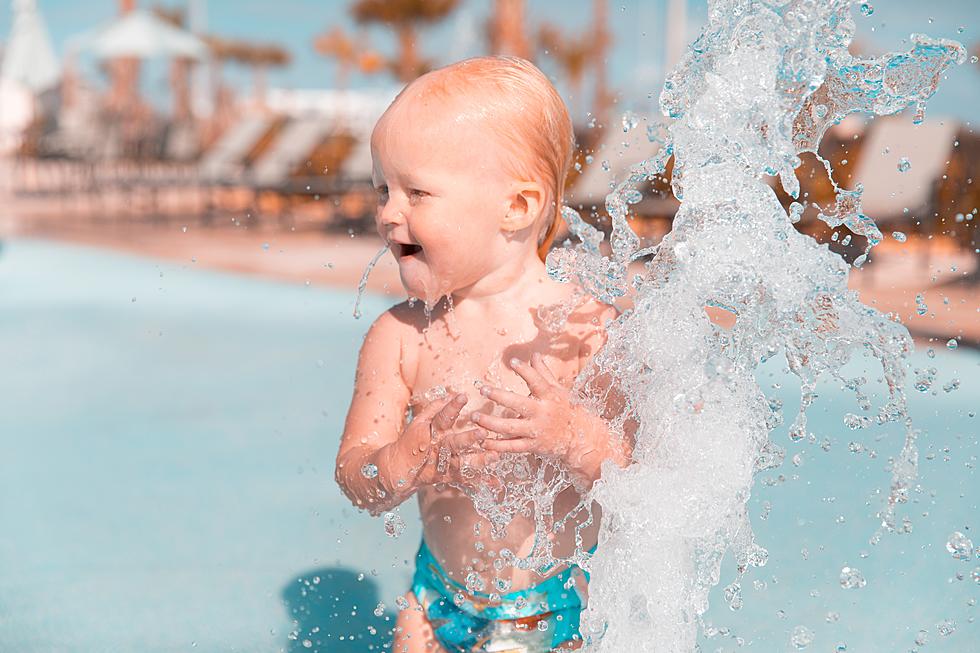 This Super Cool Local Water Park Is A Perfect Ocean Alternative For You And Your Kids!
Photo by Derek Thomson Unsplash
I was looking into fun ocean alternatives for my kids and in-laws coming to visit and stumbled on this super cool waterpark in Monmouth County! Maybe you're looking for something to mix up the fun so I wanted to share! Runaway Rapids Water Park looks like a great way to spend a hot summer day for adults AND kids! I'm ready to feel like a kid again...LET'S GO!
Listen to Shannon Holly mornings on 94.3 The Point and download our free 94.3 The Point app.
Water water everywhere...that's what we are known for at the Jersey Shore but sometimes you want to mix things up with a slide, swirl or lazy river while looking at the ocean instead of being in it. This is that place!  Runaway Rapids Water Park is by the beach and part of Keansburg Amusement Park.  Kids can go nuts on the slides and mom and dad can do the lazy river or take a dip in the hot tubs! Yes, please.
The park also has a designated area for little ones, which is great to give adults their own space.
Kind of love lounge chairs being by the pool so your older kids can play all day and you can chill!
Watch your friends and family play as you lay back, tan, and yes, mom and dad, have a drink.
I thought tickets were pretty affordable too: $33 for three hours, and $18 for the little ones. By the way, when I lounge I always want some eye candy scrolling material so here is a list of the most famous actresses from the year you were born...who matches your year? 
LOOK: The most famous actress born the same year as you
Many of the actresses in this story not only made a name for themselves through their collection of iconic performances, but also through the selfless, philanthropic nature with which many of them approached their stardom. In an age of flipping the script on societal norms, many of these actresses are using their voices and platforms to be advocates for those who are otherwise unheard.
How About The Guys? These Are The Most Famous Actors Born Every Year
Popular Child Stars From Every Year
Below,
Stacker
sifted through movie databases, film histories, celebrity biographies and digital archives to compile this list of popular pint-sized actors from 1919 through 2021.