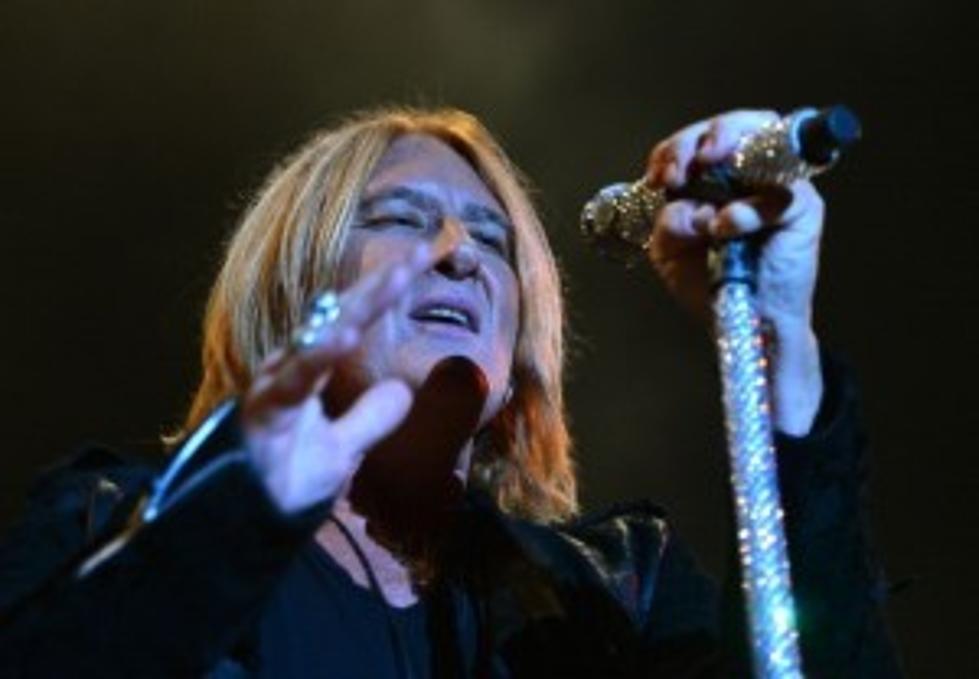 Joe Elliott: "Not a Clue" What Pour Some Sugar on Me Means
First, happy birthday to Joe, who was born August 1, 1959 in South Yorkshire, England and turns 53 today.
He was asked in an interview what exactly the lyrics to one of Def Leppard's most enduring rock tunes meant and admitted he had "not a clue".
However, as a rock star, you can be sure he's poured lots of sugar, had sugar poured for him, even shared sugar cubes with several groupies at a time.
Hey, he's English and all proper Englishmen drink tea.
I don't know about the peaches.
And apparently neither does Joe.