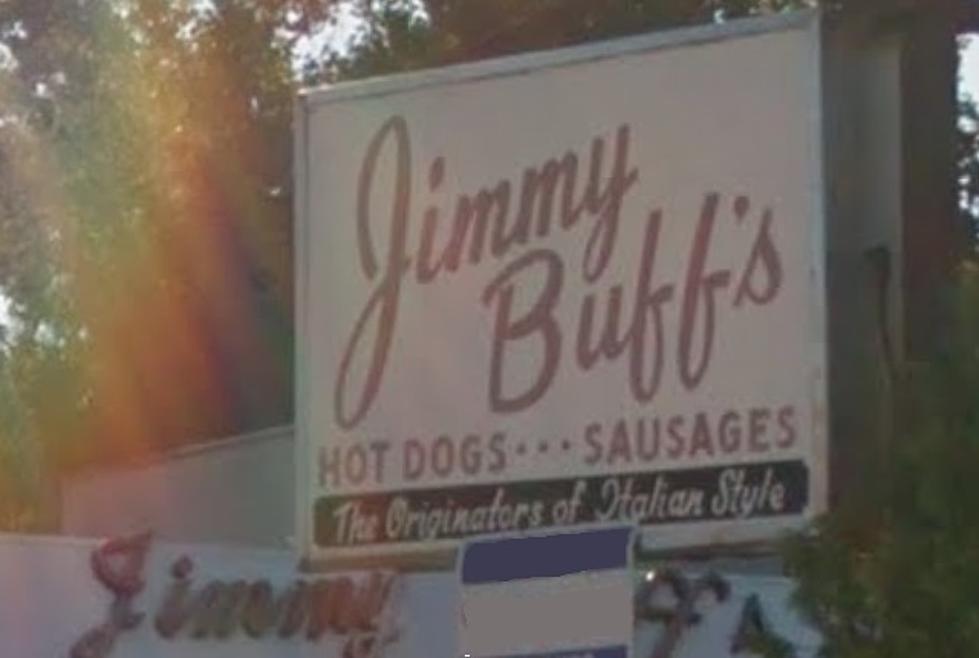 Jimmy Buff's Turns 85 Today!
maps.google.com
The Ocean County area is full of transplants from North Jersey. My parents grew up in Irvington, and I even spent the first six years of life there til we moved to Brick.
As anyone in that Irvington/Newark/Maplewood/Kenilworth/Elizabeth area will tell you, Jimmy Buff's is an iconic eatery.
Opened in 1932, Buff's is celebrating their 85th anniversary with a huge deal - Italian hot dogs for the original 1932 price, just five cents! August 1st, 2nd & 3rd from 11a to 8p, you can get these legendary dogs for just a nickel, with no limit (when you buy one single Italian hot dog at regular price).
If you've never had a Jimmy Buff's Italian hot dog, it's a hot dog (or two), topped with peppers, onions, and potatoes, all stuffed into deliciously soft bread.
More from 105.7 the Hawk: