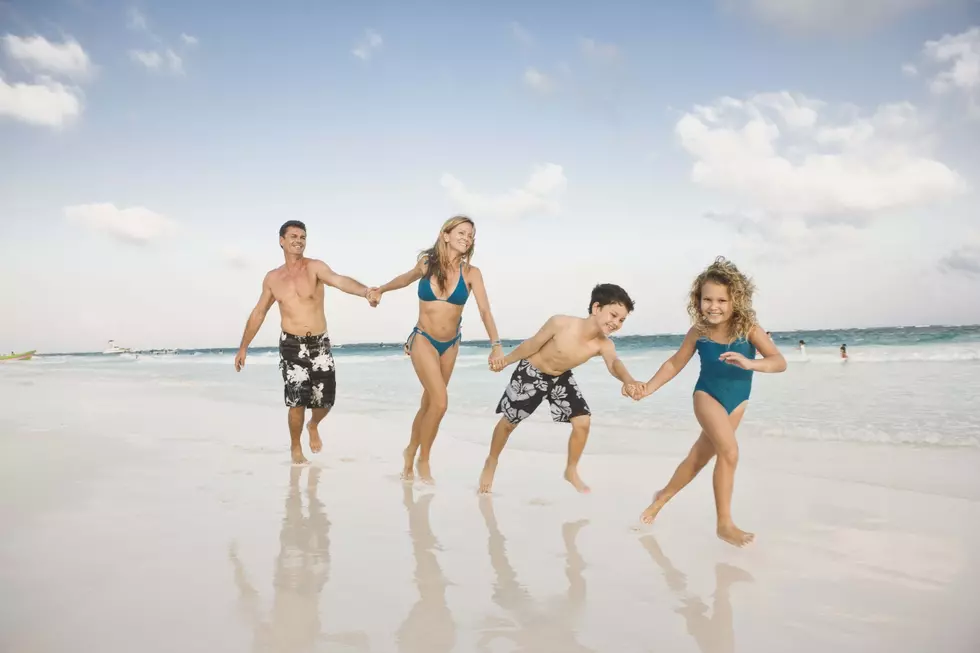 Jersey Shore Town Named Best Summer Vacation Destination In USA
Jupiterimages/ThinkStock
Not only did a NJ town come in first, but three NJ towns finished in the Top 10!
1. Wildwood Crest, New Jersey
2. Ocean City, New Jersey
3. Lake George, New York
4. Bar Harbor, Maine
5. Ocean City, Maryland
6. Rehoboth Beach, Delaware
7. Ogunquit, Maine
8. West Yellowstone, Montana
9. Montauk, New York
10. Cape May, New Jersey
Even with 3 in the Top 10, no Jersey towns are found in the rest of the Top 50.
What do you think of their choices?
More from 105.7 the Hawk: