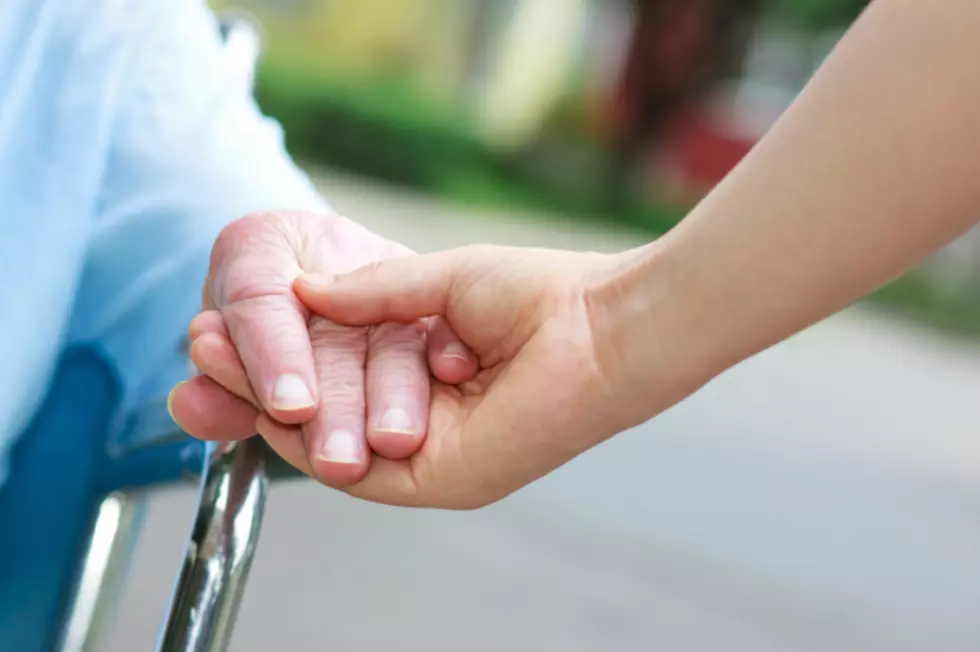 Jersey Shore, NJ Beaches With Wheelchair Access & Beach Wheelchair Rentals
Melpomenem
Everyone deserves to enjoy the beach.
EV-ERY-ONE.
So whether you are physically handicapped, have a stroller or rely on a walker to get around, there are accommodations at the Jersey Shore so you can enjoy the time with friends and family.
Listen to Nicole Murray middays on 94.3 The Point and download our free 94.3 The Point app.
Various Jersey Shore towns have handicapped-accessible entrances available for the beaches and bays.
There are also wheel chairs available that are specifically made to be used on the beach! The trick is that the wheels are "wide balloon wheels" so they can roll on the sand that much easier.
So if you need the information, here it is.
And like always....if I missed anywhere that has handicapped-accessible entrances or wheel chair rentals, please email at Nicole.Murray@townsquaremedia.com.
For more information on other handicapped-accessible locations in New Jersey, click HERE.
Information like this is important. The more people that know about it, the better.
Now let's get started.
Jersey Shore Beaches With Wheelchair Access & Beach Wheelchair Rentals
For those of you who need the info...HERE IT IS!
The Spiciest Mexican Restaurants in Monmouth County