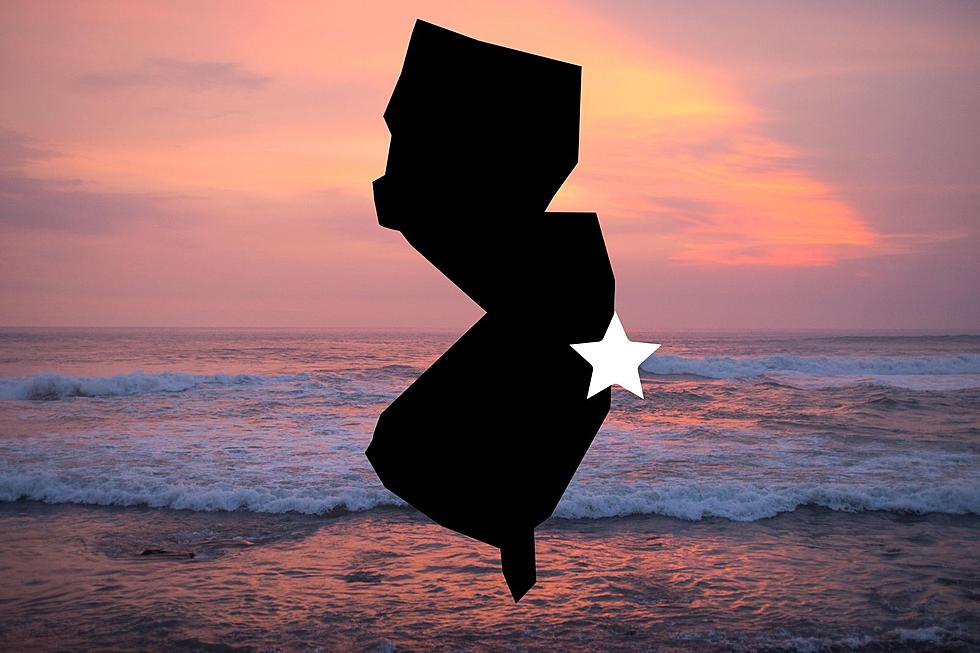 This NJ Beach Town Ranked Within Top 50 U.S Small Towns
canva
New Jersey is full of so many amazing small towns. No matter if you're traveling through north, south, central Jersey, or down the shore, there are so many towns in The Garden State that are considered to be hidden gems.
A new list is out that mapped out America's top 150 small towns that travelers need to visit when they're in the area and one New Jersey town has landed itself within the top 50!
I was scrolling through this list to hopefully find a New Jersey small town towards the top and I found one within the top 50. I'm sure you won't expect it to be this town.
The first New Jersey small town that made this list came in at number 43 and it's Seaside Heights, New Jersey. Seaside Heights is your classic shore town full of boardwalks, beaches, bars, and of course, Jersey Shore history.
I could see this making the list and being super popular for people visiting from outside of the area to check out all of the landmarks from the MTV show Jersey Shore.
I'll admit it, even though I'm from New Jersey, I still go to Seaside Heights to check out the Shore Store, see the house the cast stayed in, and maybe even check out some of the bars they visited on the show.
I think it's so impressive a town in New Jersey has made it into the top 50 on this list. Considering the fact that there are over 108,000 towns throughout the country, this is pretty impressive!
Rent The Jersey Shore House This Summer in Seaside
The Jersey Shore house is available to rent, and it's not to late to book your stay for the summer!
Your Summer Jersey Shore Bar Bucket List
There are so many places to go out down the shore, but which spots are the staples along the Jersey Shore? From Point Pleasant, NJ to Seaside Heights, NJ, these are the must-stop bars to add to your summer bucket list.