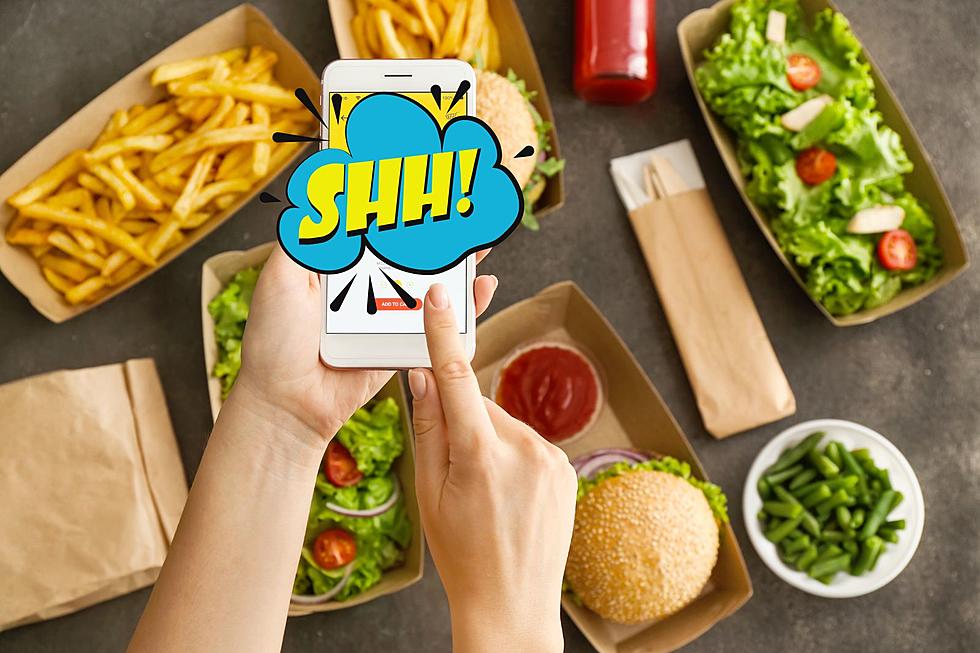 This Restaurant's Rare Ghost Kitchen Is Available in New Jersey
Canva
If you're a frequent Uber Eats or Door Dasher, you may be familiar with what a Ghost Kitchen is. If you are new to the food ordering app game, then you probably have 0 idea what that means.
When you're ordering off of apps like Uber Eats, Grub Hub, and Door Dash, there may be some restaurants available or delivery that you've never heard of in your area. That's because some of the restaurants you can order from our delivery only, or also known as a Ghost Kitchen.
A lot of different chain restaurants have ghost kitchens listed as other names on these apps that also can have different or limited menu items than the in-person restaurant. It's Just WIngs on the app is just Chilli's ghost kitchen for chicken wings.
If you've ever seen a restaurant listed as Wild Burger, that's a ghost kitchen for Buffalo Wild Wings. I just discovered that Cracker Barrel added some new menu items to just a few of their ghost kitchens in America and New Jersey is home to 2 of them!
Cracker Barrel's Ghost Kitchen, The Pancake Kitchen, is at select Cracker Barrels throughout the country. Throughout the entire country, there are only 200 Pancake Kitchens that are able to be ordered from while there are 665 Cracker Barrels in the entire country.
The Pancake Kitchen has some sweet breakfast treats that are available for delivery that looks to die for and you can order from 2 different locations in New Jersey! The first Pancake Kitchen location is in Hamilton Township, at the Cracker Barrel on Marketplace Blvd. The second location is a bit more south in Mount Holly at the Cracker Barrel located at 110 Hancock Ln.
This is so cool that we have two of these in our area and the menu features items like strawberry cheesecake pancakes, pancake tacos that are pancakes filled with eggs and bacon and even biscuit beignets.
If you're looking to try some of these menu items out, I found them on Uber Eats and Door Dash!
Things People Are Constantly Googling About NJ
"Why is New Jersey...?"
This is what people are searching about the Garden State.
Here Are 10 Cringe-Worthy NJ Pronunciations
I sawl these on Reddit. Youse ready for these New Jersey pronunciations?