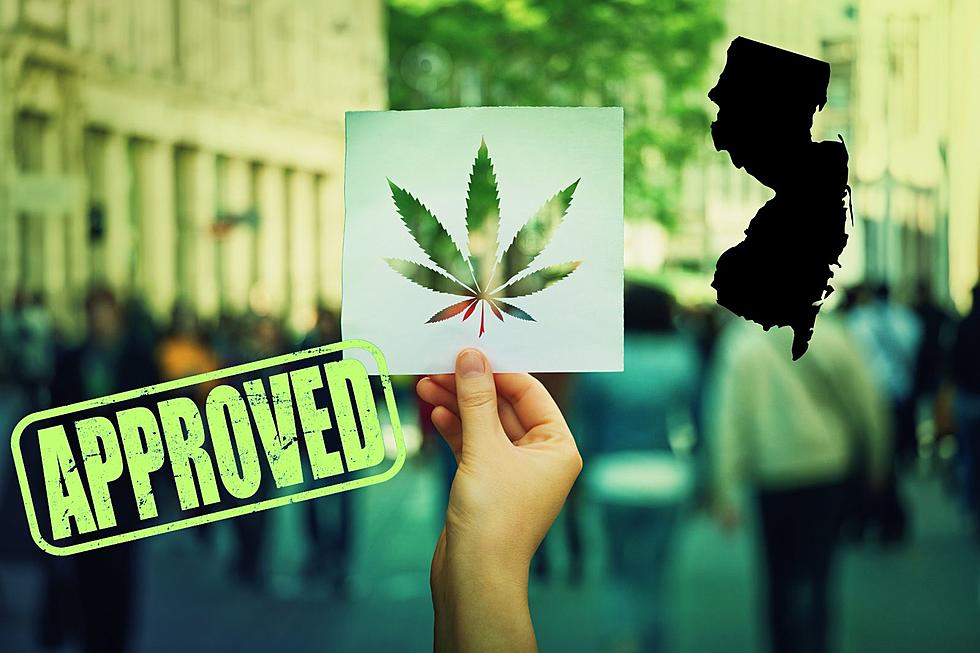 APPROVED: 3 Legal Cannabis Dispensaries Have Been Approved in Marlton, NJ – Here's Where
Getty Images
The legal marijuana industry is continuing to boom in New Jersey! And it looks like we're about to get 1,2,3 punch in South Jersey!
There are currently 21 open legal dispensaries that serve both medical and recreational cannabis in New Jersey, and more are on the horizon.
Yes, three new legal weed dispensaries have just been approved in Marlton, New Jersey! This is according to information from Facebook community page A View From Evesham.
Here are the 3 new dispensaries coming to Marlton, provided they pass all necessary inspections and other requirements by the town/state.
Highway 90 will be an adult-use dispensary located at  90 Old Marlton Pike W (formerly the Lahn Real Estate building), offering products such as "Cannabis Flower, Pre-rolls , Cannabis Vapes, Tinctures, Topicals, Cannabis Concentrates, and Marijuana Accessories." (Love that opening date, by the way.)

This locally & family owned dispensary has been approved at 1136 Route 73, which is technically in Mount Laurel, but SO close to Marlton . Follow them on their Instagram page @daylitecannabis for upcoming updates!
Floro Evesham - Opening TBD
Floro Evesham has been approved for 446 Route 70 West, currently where Attitudes Dancewear is located. They'll also provide curbside pickup. No word yet on when they plan on opening. We'll keep an eye out for the website/socials too.
And remember, the old Marlton Diner at 781 Rte 70 W was also approved to become an 'Enlighten' dispensary last year. So you'll have no trouble finding cannabis in the area from these competing dispensaries.
A while ago I visited The Cannabist in Deptford, and it was great! Read more about it here if you're considering checking it out.
Are you looking forward to these new dispensaries opening? Let us know in the comments!
---
You'll Likely Get Pulled Over in These 13 Central NJ Spots
Better behave on the roads in these areas!
Which Bars Featured on MTV's 'Jersey Shore' Are Still Open?
We know the 'Jersey Shore' crew put these bars/clubs on the map, but which can you still visit over 10 years later?