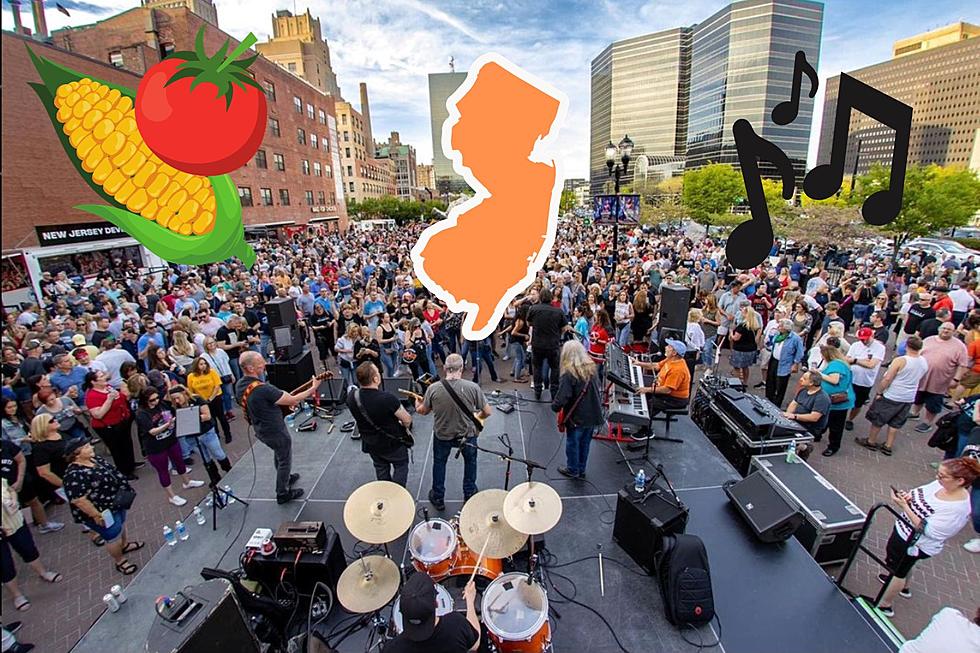 Celebrate All Things Jersey at the 2nd Annual 'Made in Jersey Fest' in Camden!
Credit: Instagram @madeinjerseyfest
It's BACK! If you love New Jersey and you're down to celebrate what makes our state so great, then mark your calendar!
The 'Made in Jersey Festival' is returning to the Wiggins Waterfront Park and Marina in Camden, New Jersey on Saturday, September 30! The event will be held from 11am - 6pm.
Following the success of last year's inaugural event, the event is back with festivities and food based on everything that makes New Jersey great!
"This fun-filled event has activities for the entire family, featuring craft wine, beer and spirits, a broad selection of local culinary options, and a concert line up that will make anyone feel like a true Jersey Girl or Boy. You don't have to have been made in Jersey to enjoy everything that Made In Jersey has to offer," reads the event website!
This is a family-friendly event that will feature live music, food trucks, Jersey-made wine, spirits, beers, ciders and more!
Come jam out to live music from local bands and musicians, like Matt Cappy, Living On A Bad Name, The Lenahan Band, and BStreetBand.
The event is FREE to attend with a pay-as-you-go system. This is such a cool part of Camden, and it'll be such a fun fall event! Bring the whole family and some of your friends!
Check out the event page for more details HERE!
---
These 20 Breathtaking Historic Buildings in South Jersey Must Never Be Demolished
This is us: from theaters to taverns, retreats to historical landmarks, these twenty buildings in South Jersey must be preserved for the rest of time.
Here Are 11 New Jersey Stereotypes That Are Actually True
We have to admit...these stereotypes are right!