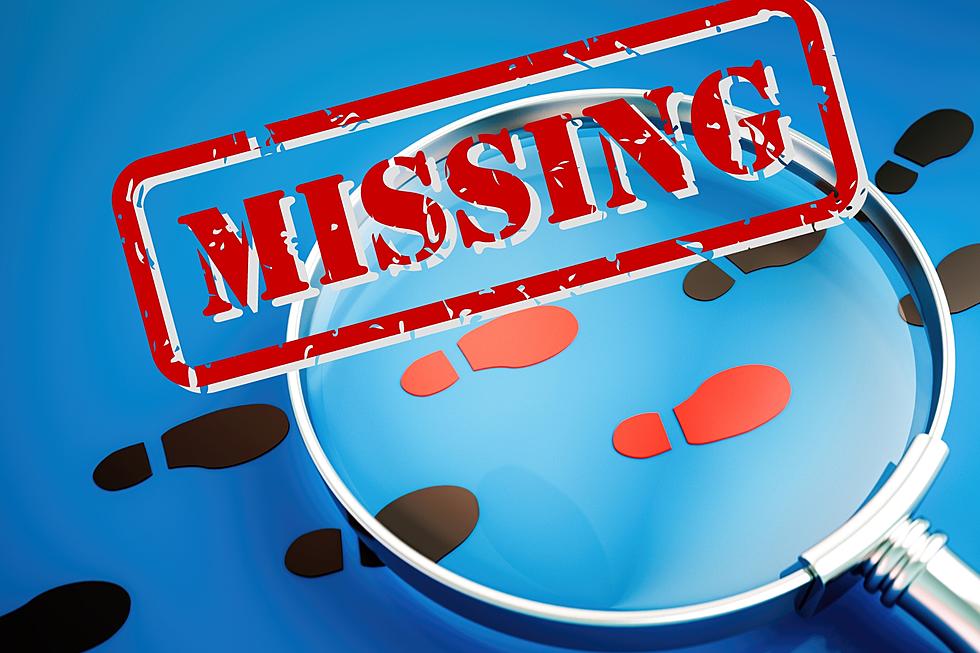 Police: 61-year-old Toms River, NJ, Woman Missing For a Week
Missing persons - Photo: TSM Illustration
Authorities in Toms River are asking for your help with locating a 61-year-old woman who hasn't been seen in a week.
Susan Nelson of Toms River has not been seen or heard from by family or friends since June 28th.
Nelson is 5' 2" tall and weighs approximately 120 pounds.
Police were not able to provide a description of the clothing she was wearing when she disappeared.
They also pointed out that she does not have a vehicle registered in her name.
Anyone with information as to the whereabouts of Susan Nelson is asked to contact Det. Macdonald with the Toms River Township Police Department at (732) 349-0150.
Help Find These 62 Missing New Jersey Children
Heartbreaking! Help Find These People Missing in South Jersey